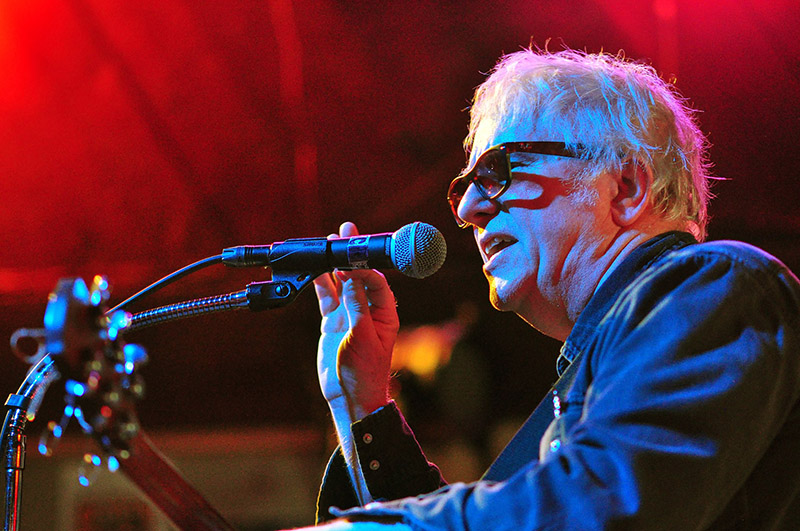 Wreckless Eric. Joe Mabel photo.
Talk about Wreckless Eric and what immediately comes to mind is his enduring hit "Whole Wide World" – covered in stadiums and sheds from Aberdeen to Alabama – but there's a whole lot more to the story than just that.
With more than 40 years of recording and touring behind him he shuns the dictates of nostalgia and doesn't do comebacks for the simple reason that he never went away. Except maybe where the Antipodes are concerned and where he'll be touring for the first time in 28 years in November.