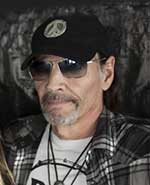 Tributes are pouring in for Stooges drummer Scott Asheton who passed away over the weekend, aged 64.

Naming - what we call things - is important. Especially in music, where a few thoughtless letters conjure up a musical dead end, a drab boring vista of endless garbage. I'm sure we all have our favourite term to hate.


HITS are an important band: for those who really care about Australia Rock, the history, the character and breathtaking urgency that some bands at certain times can produce.

"Not My Girl" shakes like "96 Tears" free-falling out of a 30th-floor building. It takes just as long to hit the bottom. I like it best of the three tunes on this 45.

Here's a freaked-out, lo-fi, mindfuck of a 45 that does Brisbane's reputation for sonic mayhem no harm. Ex-Hekawis and Shutdown '66 bassist James Pierce leads the trio on this monstrous single.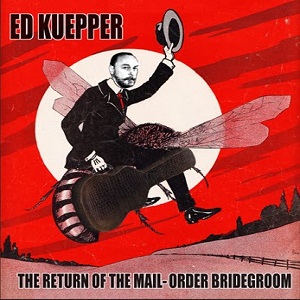 The King of Reinvention, Ed Kuepper, is at it again. The ex-Saints and sometime Laughing Clowns guitarist recorded his first truly solo album in the mid-'90s – just himself myself and a couple of acoustic guitars.

No-nonsense gutter rock's attack on society's elites gets a little dirtier with this sterling 45 from Brisbane.

Barely six months have elapsed and that's time enough for The Movements to release the second part of their "Like Elephants" psychedelic opus. It's arguably more, um, psychedelified, than "Like Elephants 1" and thus demanding closer attention, but it's no less less engaging.

It's their fifth studio album and it's tempting to say the lines have become blurred between Nunchukka Superfly and the Hard-Ons, from which two of its three members are drawn. That'd be convenient but also wrong.
More Articles ...