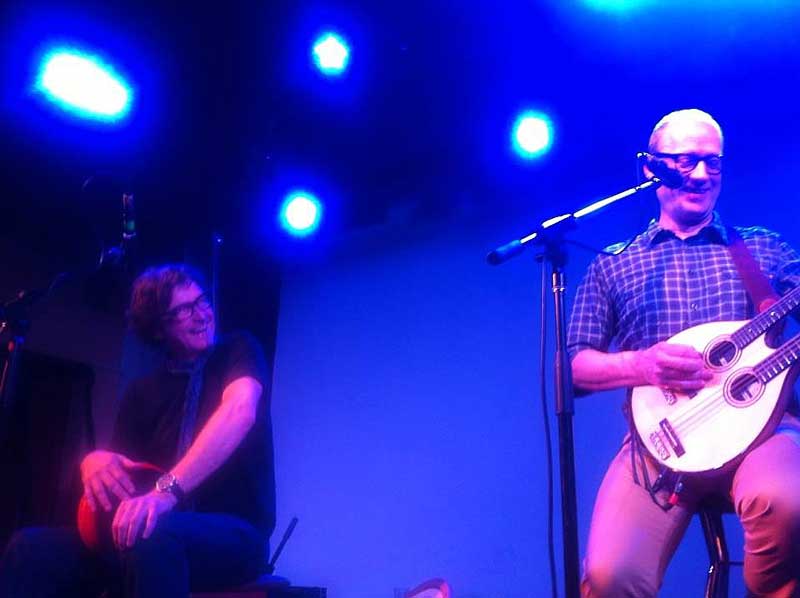 Ade (right) and fellow Bad Shepherd Terl Bryant share a joke.
There are times when I don't like doing this.
It depends where you live but electrified Deniz Tek shows are more or less annual affairs these days, with the good Doctor spending half his time tending to A&E patients in Sydney, Australia, or Billings, Montana, with rock tours squeezed in during down-time. Unplugged gigs, on the other hand, are fewer and further between.
The Barman's Drunk & Disorderly podcast is back. Episode 29 is ready for your listening pleasure. A full tracklist appears after the fold.


Directed by Danny Garcia ("The Rise and Fall of The Clash"), "Looking For Johnny" is promised to be the definitive documentary on New York City's legendary guitar player Johnny Thunders.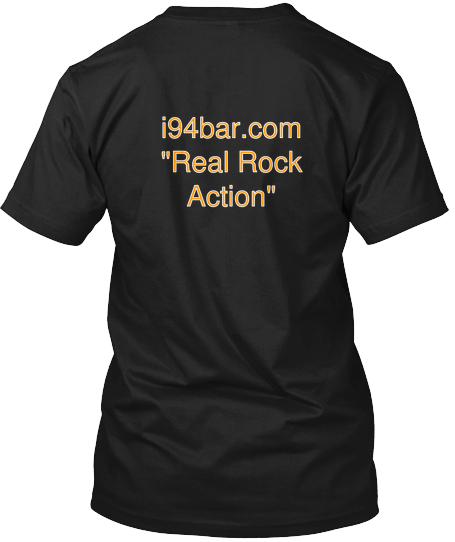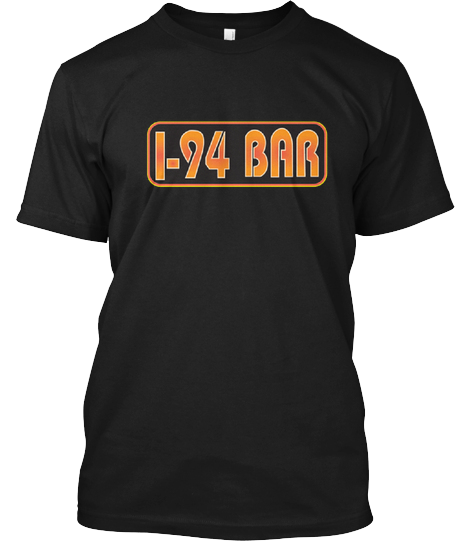 There's a no-risk offer running on Teespring where $US19 (plus postage) gets you one of these suckers - provided the campaign reaches its modest target of buyers. You don't get charged until the number of required buyers is reached. Don't say you weren't warned - it runs out in 23 days. Here's the link: www.teespring.com/i94bar
Bob presents a special podcast to mark Record Store Day and Easter while saluting the ladies. Click the More link to see the tracklist.

Without resorting to hyperbole, the definitive version of the debut album for Sydney's esteemed Sunnyboys sounds fresher than the day it came out. The original 12 songs are coupled with seven early B-sides and live cuts but the revelation is in the bonus disc of 17 sparkling demo tracks, many of them previously unissued.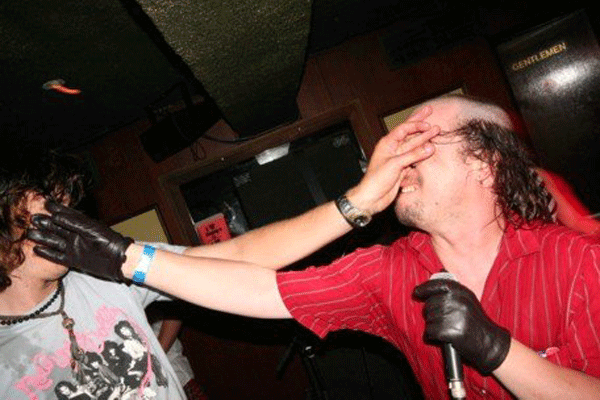 If there's one recent (i.e. it came out in late 2009 and is still being spun) Australian album that merits robbing a bank, mugging your neighbour or running down to Cash Converters and pawning your partner so you can purchase a copy, it's "Living With You Is Killing Me" by Brisbane band HITS.
More Articles ...