Expectations are one thing. Outcomes are another. The Scientists reformation (as in 35th anniversary of the original line-up) show at Sydney's Factory Theatre failed to deliver for any number of reasons.
Pro Tools were bloody good. Drums bass guitar. Bassist I've seen before. Guitar is now Pete 'the Stud', who is a ridiculously talented, good natured show off. And damn good value. See them if they come to town, track them down and invite them if that society wedding promises to be a bit dreary.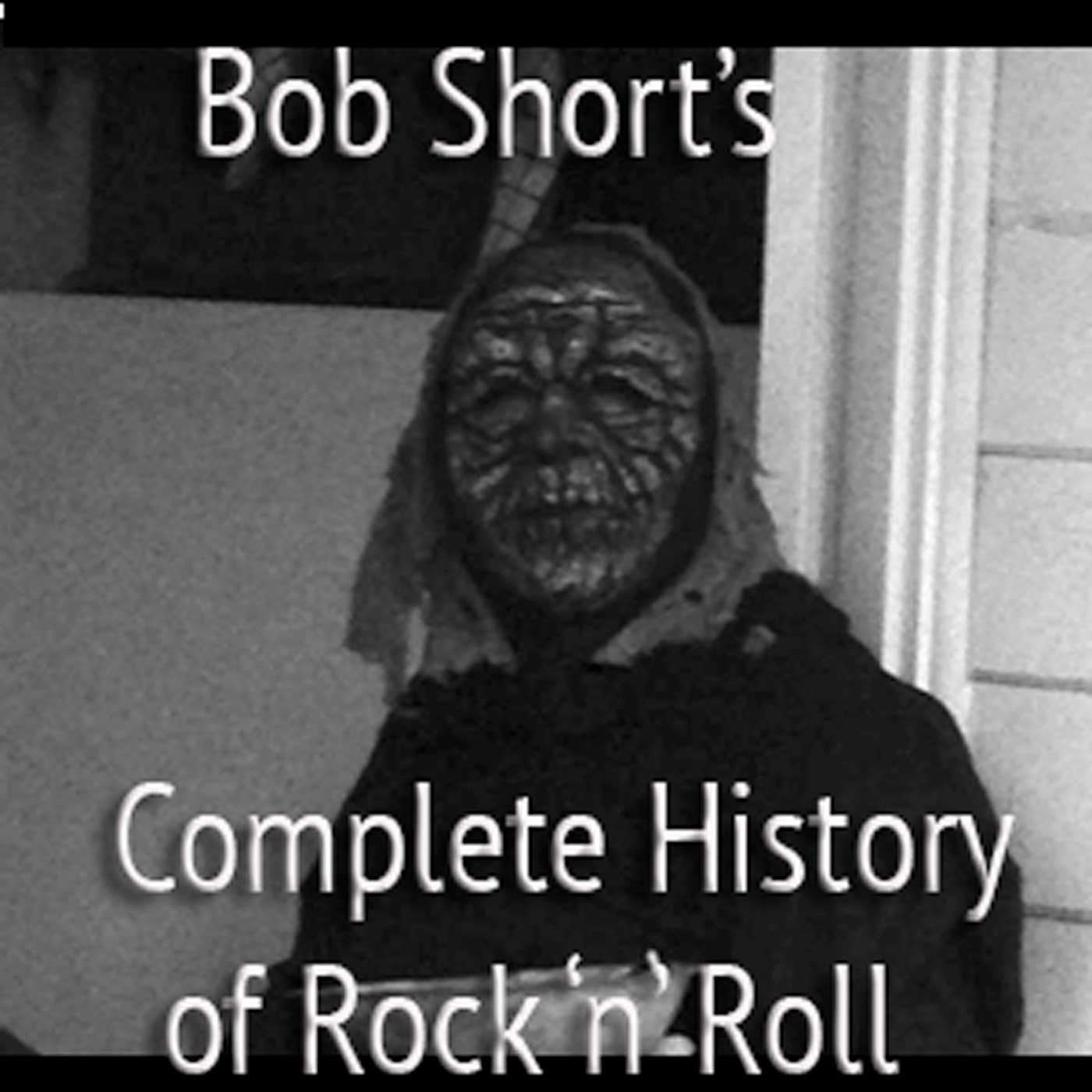 Sydney's First Punk, Bob Short, is getting into the podcasting thing. Here's his first effort, an idiosyncratic trip through rock and roll's back pages. It will be a regular feature, updated via our RSS feed and available through iTunes. We'll post those links when they're live. Have a listen below.

It's such an obvious idea it's a wonder somebody didn't do it years ago. In the ranks of proto-punk/high-energy rock and roll, New York City's Dictators stand tall (pun intended) so why wouldn't you compile 20 of their most lethal weapons on one convenient (Australia only) disc?

It's a re-mastered version of The Greatest Rock and Roll Single Ever Made with the killer "Electrophonic Tonic" on the flip. So what did you think we'd say about this gem? No life is complete without "City Slang" spinning on the turntable. This release is a 45 so we can give it a place on the jukebox as well.
Jeremy Oxley greets the crowd.
Peter Oxley in the moment.
Richard Burgman and Jeremy Oxley carve it up.
Jeremy in characteristic pose.
Jeremy Oxley.
Sunnyboys.
Peter Oxley on bass.
Richard can't suppress his joy. A Happy Man.
Richard eggs on Jeremy.
Big Bil Bilson.
Heart and soul.
The melodic bass-lines of Peter Oxley.
Dom Mariani of The Stems
David Shaw on the drums
Dom fires up
Newest Stem Ash Naylor
Dom Mariani
"Hey you in the black shirt..."
Sometimes high notes hurt
Dom in the zone
March 29, 2014
First, these 20-minute interviews seem to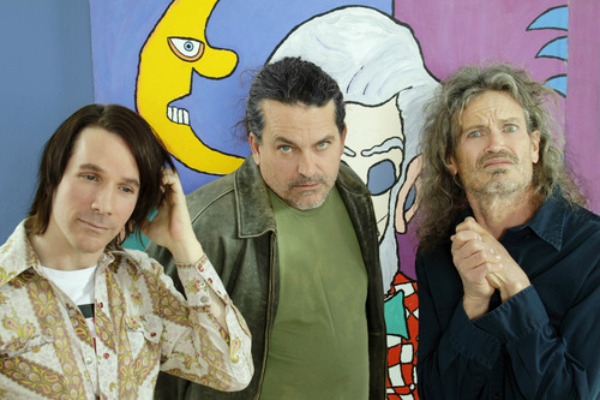 be the bane of journos everywhere. It seems the time-limit prevents the journos getting chummy with the artist. No wonder Prince doesn't give interviews anymore, who'd want a bunch of music journos crawling at ya, total strangers wanting to be your pal. Twenty minutes is fine. The artist is there to promote the album, use the journo as a conduit.
All eyes turn to Marrickville in Sydney's inner-west on April 11 for the debut of Joeys Coop, a band whose ranks read like a who's who of inner-Sydney underground (and overground) rock.
More Articles ...