No-nonsense gutter rock's attack on society's elites gets a little dirtier with this sterling 45 from Brisbane.

Here's a freaked-out, lo-fi, mindfuck of a 45 that does Brisbane's reputation for sonic mayhem no harm. Ex-Hekawis and Shutdown '66 bassist James Pierce leads the trio on this monstrous single.

Barely six months have elapsed and that's time enough for The Movements to release the second part of their "Like Elephants" psychedelic opus. It's arguably more, um, psychedelified, than "Like Elephants 1" and thus demanding closer attention, but it's no less less engaging.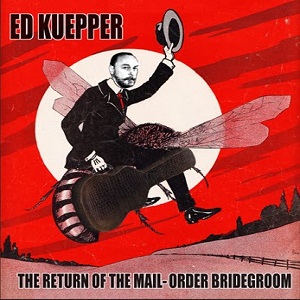 The King of Reinvention, Ed Kuepper, is at it again. The ex-Saints and sometime Laughing Clowns guitarist recorded his first truly solo album in the mid-'90s – just himself myself and a couple of acoustic guitars.

A compilation of 17 of the most bent, raucous and screwed up lo-fi musical artists from New Zealand? Sounds like a concept worth bottling and who better than Switzerland's Voodoo Rhythm to bring it on?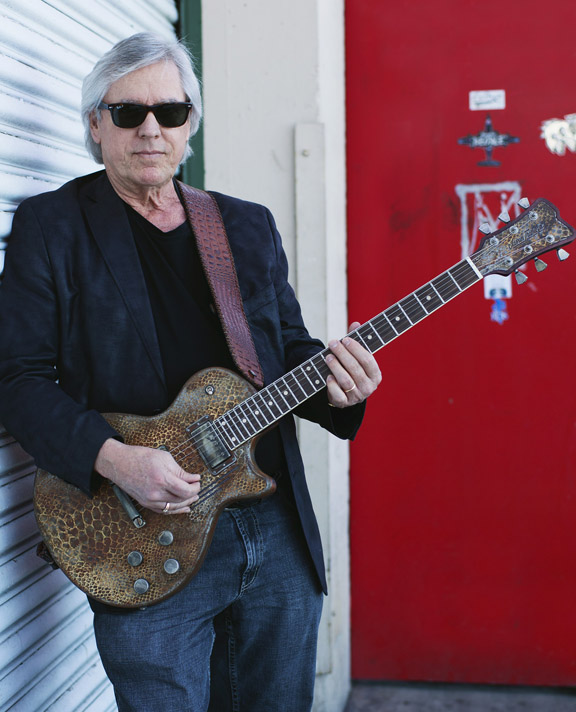 Iggy and the Stooges guitarist James Williamson is releasing a single as a precursor to an album's worth of lost songs recorded by the Stooges with a range of guest vocalists.

It's their fifth studio album and it's tempting to say the lines have become blurred between Nunchukka Superfly and the Hard-Ons, from which two of its three members are drawn. That'd be convenient but also wrong.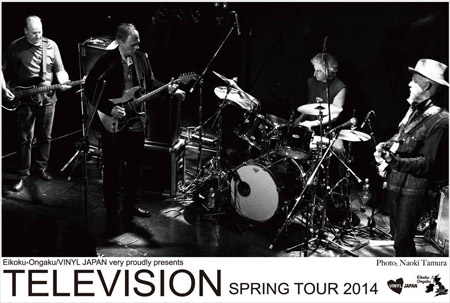 Sublime guitar band Television re-awakened after years of inactivity in 2013 with gigs all around the world - including its first in Australia. 2014 looks even busier with the band embarking on what looks like a world tour.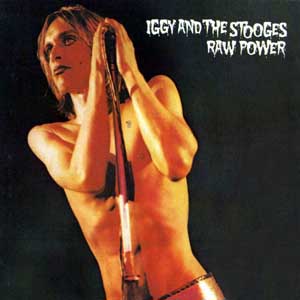 I'm going to tell you about a little quest of mine; a search for the (not so) Holy Grail. It's a mountain size molehill of my own making and I admit it. But in these dire days of corporate mediocrity - where the alternative has been bought up by the same guys who brought you the thing you were supposed to be the alternative to – a man is defined by his obsessions.
More Articles ...