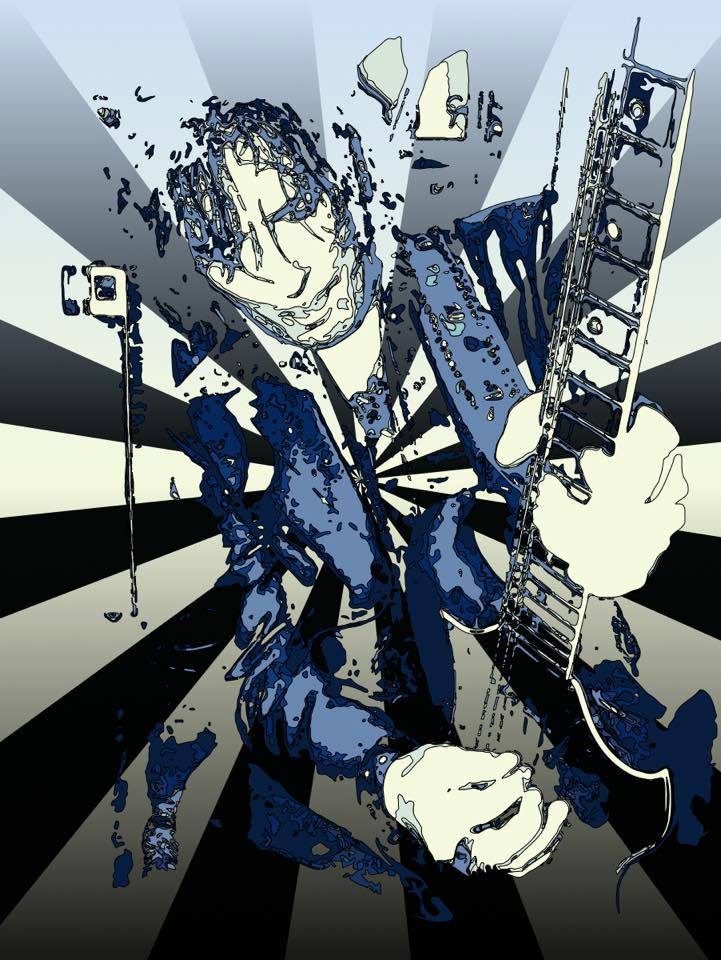 Ray Hanson used to play guyitar for Thee Hypnotics, who destroyed audiences in their home of the UK before they begat The Jim Jones Revue. His current band is Ray 'Sonic' Hanson's Whores of Babylon. What are they like? You'll hear for yourself, soon enough.
Here's a word picture.
Think: Geordie Pleathur jamming in the midnight hours to Sonic Ray while thinking of Nick Marsh, lost loved ones, and nursing a broken hand.

Now read on...