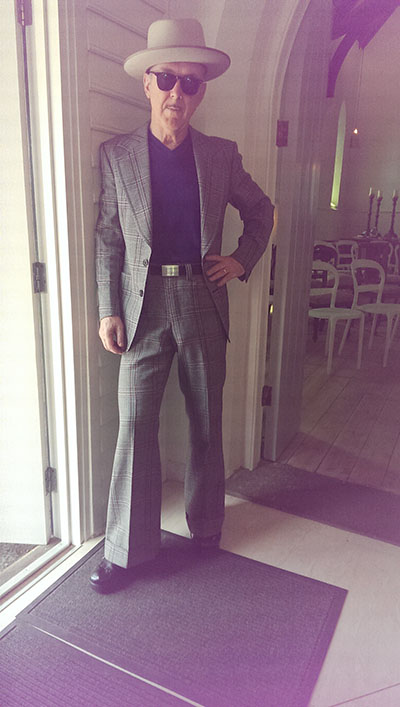 Go Go Sapien - "Love In Other Dimensions"
These guys are freaks who have gone beyond themselves on their latest epic. And they always put out a dynamite live show.
Clip for "THE IMAGINARY MAN" here.
Custard - The Common Touch
Second great album since reformation shows started.
Clip for "2000 Woman" here.
Machine Translations - "Oh"
I always like Greg Walker's albums. He writes such great lyrics, too.
Clip for "Doom Boogie" here.
Grey Lotus - "Acacia"
Great band from Haarlem in the Netherlands. They are tough. To play this well and so slow and tuneful.
Clip for "Song For Syd Barrett" here.
The Stress of Leisure - "Eruption Bounce"
Favourite band from Brisbane. Great sounds and grooves.
Clip for "I Wanna Be Adult" here.

King Gizzard And the Lizard Wizzard
Well, they've released four albums so far this year and two singles this week……Great guys, phenomenal live show. Murders of the Universe!
Clip for "Countdown" here

The Sand Pebbles - "Desire Lines"
Must be their sixth or seventh. Lost some great members but rose out of the wreckage for this.
Clip for "Desire Lines" here.
Dave Graney and Clare Moore - "Let's Get Tight"
Well, we won't be in any other lists, so….
Clip for "I Need To Be Hot" here.