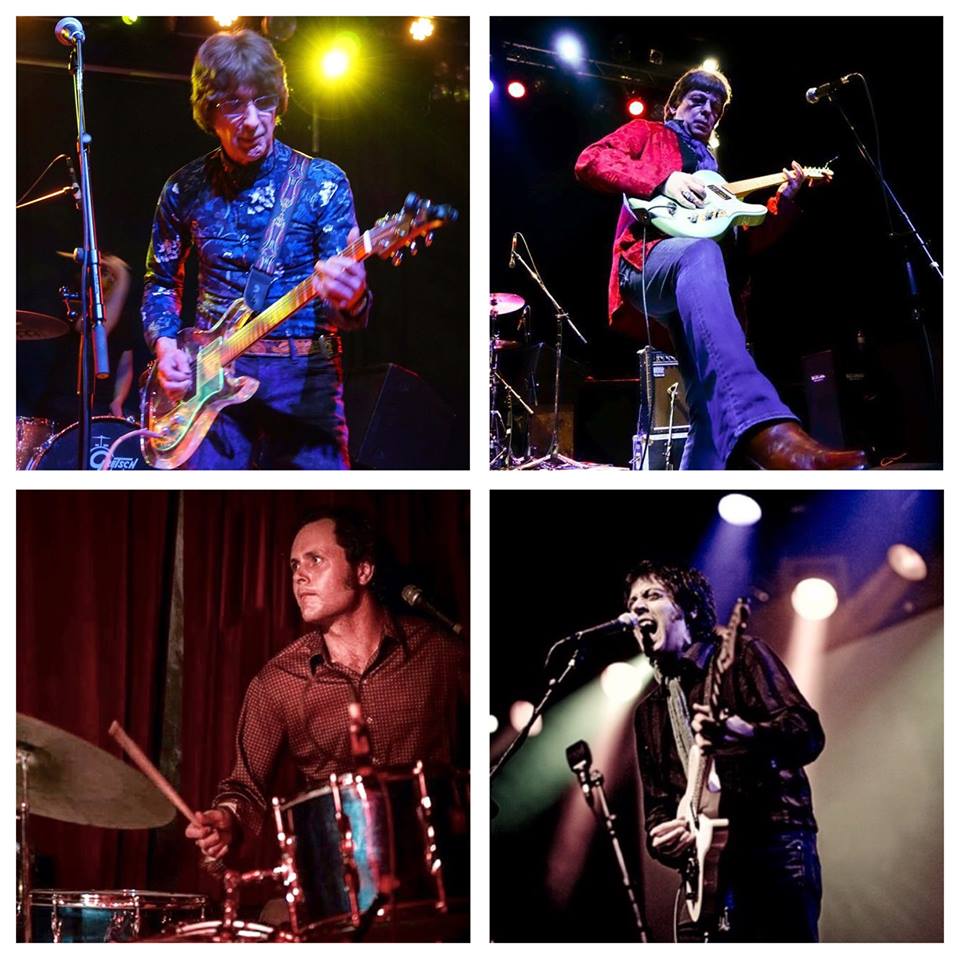 The Flamin' Groovies have announced three new US tour dates in July, all in Northern California, as well as a change of line-up.The band's new rhythm section is Chris von Sneidern ("CvS") on bass guitar and Tony Sales on drums. Longtime bassist George Alexander and Victor Penalosa appear to have stood down.
CvS is a well-known San Francisco musician with several acclaimed albums, and was the subject of the 2009 documentary, "Why Isn't Chris von Sneidern Famous?". Tony is the son of Tony Sales and nephew of Hunt Sales (who together formed the famous rhythm section in David Bowie's band, Tin Machine, and recorded and toured with Iggy Pop and Todd Rundgren, among others).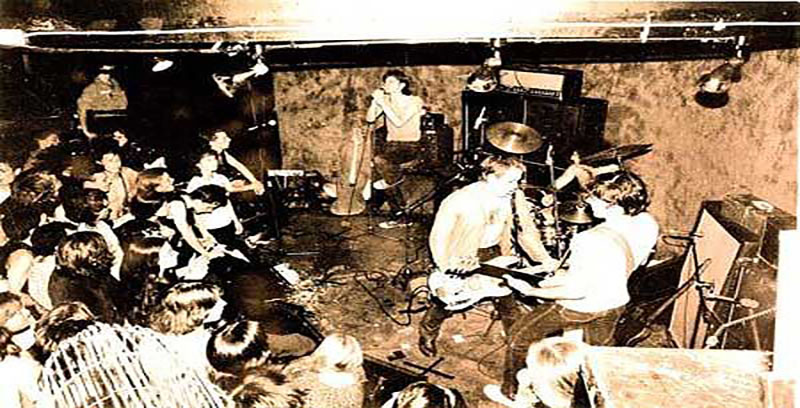 Before there was punk rock there was Ian Rilen. Then there was X.
X weren't punks in the sense of the term that the skinheads understood but they were primal, punk rock and roll in one combustible package.
Sydney had never seen a band like X whose wrecking ball power centred on Rilen's bass-played-as-a-lead-instrument, the massive backbeat of fellow veteran Steve Cafeiro, the slashing guitar of Ian Krahe and the shredding vocals of Steve Lucas, the latter two rookies.
Living a quiet life wasn't part of the X creed. Krahe's submission to a heroin overdose left the already outlawed X even more out on a limb, but they grimly continued as a trio and proceeded to record their debut album with legendary guitarist Lobby Loyde producing.
"X-Aspirations" became an instant classic, setting a benchmark for a whole legion of new, uncompromising and minimalist bands.
These words (and those that follow) were written for the liner notes for the 2009 re-issue of X's debut album "X-Aspirations" but were inadvertently shelved. We're reviving them to coincide with the 40th anniversary tour by the X line-up that lives on after the passing of all original members except guitarist-vocalist Steve Lucas. Lucas has crowd-sourced a Best of and Rarities collection ("X-Citations") on vinyl, copies of which will be available at the gigs. Read on.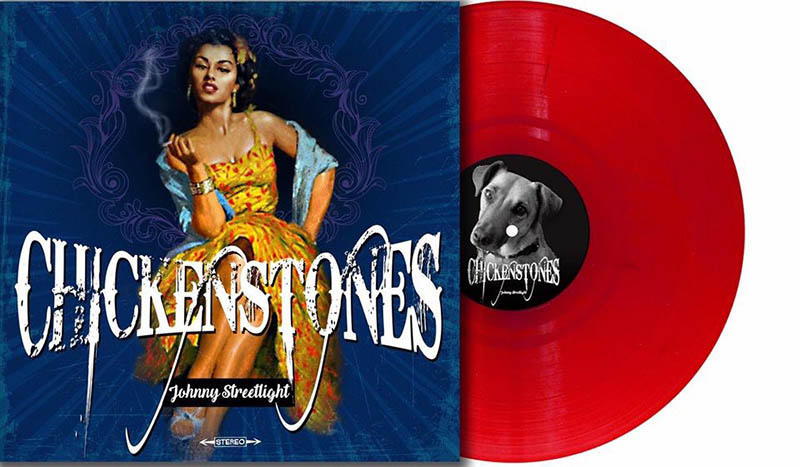 "Johnny Streetlight", that stellar album from Sydney's best kept rock and roll secret, Chickenstones, is getting a release on vinyl, thanks to French label Basil Records. If you don't remember it coming out or want to know what the fuss is about, we reviewed it here.
To celebrate, Chickenstones will play a special show at The Music Lounge in Brookvale, Sydney, on July 21 with psych-punk veterans The Young Doctors and Thomas Keating. They'll also debut their new filmclip. Show-offs!