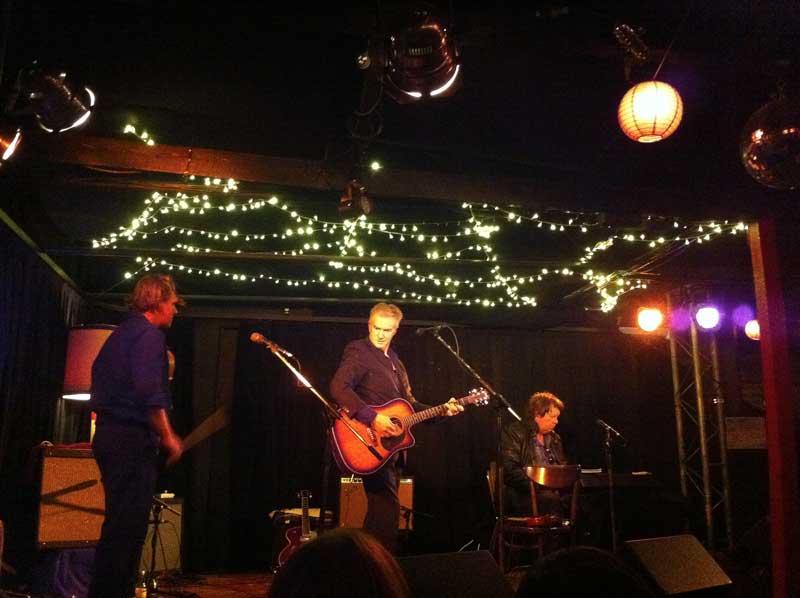 Wheatsheaf Hotel, Thebarton, Australia - June 22 and 23, 2013
My dad used to say that nothing was free. There's always a catch. There's a reason that nice man on the street is giving away Bibles, Robert.
He was right, of course. Those free music magazines you pick up for the what's on this weekend guide, the reviews of pub food, new beers and pricey wine, they make their living from the adverts. Stop putting in the stuff that the people with money to spend want to see and they'll stop bending at the creaky knees to pick it up. And the advertisers start to wonder why they're paying four or five hundred bucks a week. Self-evident, yeah? You don't change a money-making formula unless you can make more.