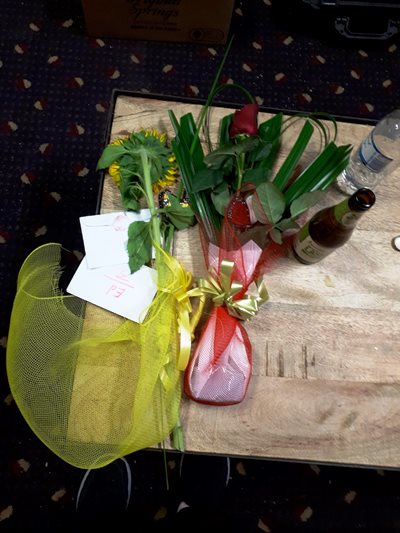 Johnny Thunders and the Heartbreakers famously played "rent parties" at the turn of the '70s when they'd finished living in the UK and were back home in New York City.
What proportion of the proceeds from their sporadic gigs went towards keeping a roof over their heads was purely speculative. There were other activities to feed and audience members used to throw loaded syringes onto the stage.
Things were a world removed at the Manning Bar in Sydney on Friday night, where the audience threw two bouquets of flowers at Ed Kuepper.
We're drawing a very long bow here, I know. This was the first leg of a modest two-city run (the next one in Melbourne on March 23) by Ed's band The Aints. Chances are, the most popular drug in the room was Lipitor. The objective here is not to pay the rent – shit, Ed Kuepper now has a Brisbane park named after him so he can always live on a bench there - but to fund new recordings.
If that's not exciting news, you're in the wrong bar.