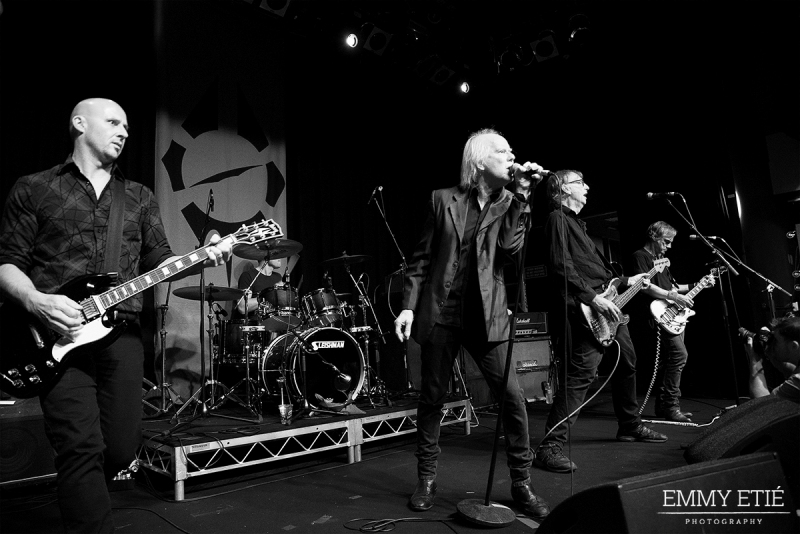 Emmy Etie photo
The Corner Hotel in Melbourne oozes rock, and the idea of being part of Radio Birdman, HITS and Penny Ikinger shows over two nights was worth the flight from Sydney to Rock Mecca.
I choose to be in Sydney for the Rowland S Howard tribute show Pop Crimes on the Saturday before so I missed Birdman's Manning Bar gig.
Sitting at the airport, fuelling my thirst of adventure and drinking my Coopers while reading social media, I noticed that my Facebook feed was inflamed with reports on how well Birdman played the night before in Brisbane. Comment was made that it was so powerful and melodic.