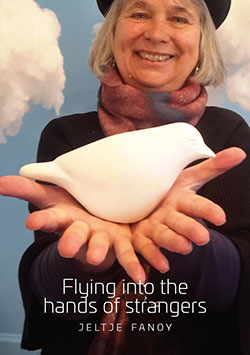 Bloody hell, Barman. I do one review of one poetry book and the bastard sends me these.
Now, I don't know how many of you enjoy poetry. Perhaps you consider it in the same memorable way that Lydia Lunch does, calling it 'poohetry'...
Anyway, despite much derision over the years, apparently appreciation of same is on the rise in the USA (I'm not sure whether to whoop or despair) and I'm here to tell you that, first, a poem or two at bedtime or on the bus (anywhere you find yourself titting about purposelessly on the internet or playing those squally games everyone seems to have on their bloody phones) will find your mood altered, your synapses snapping and you will either feel alive or disgusted. A comparison might be buying a 7" single at random ... or a compilation CD.
Second, modern poetry has a mostly deservedly bad name, but so do all forms of music. There are some utterly dreadful folk out there both unable to hold a choon or entertain to compensate. Ditto poets, really. So, if you ain't familiar with the patter of words on the page, think of poetry as another form of underground.