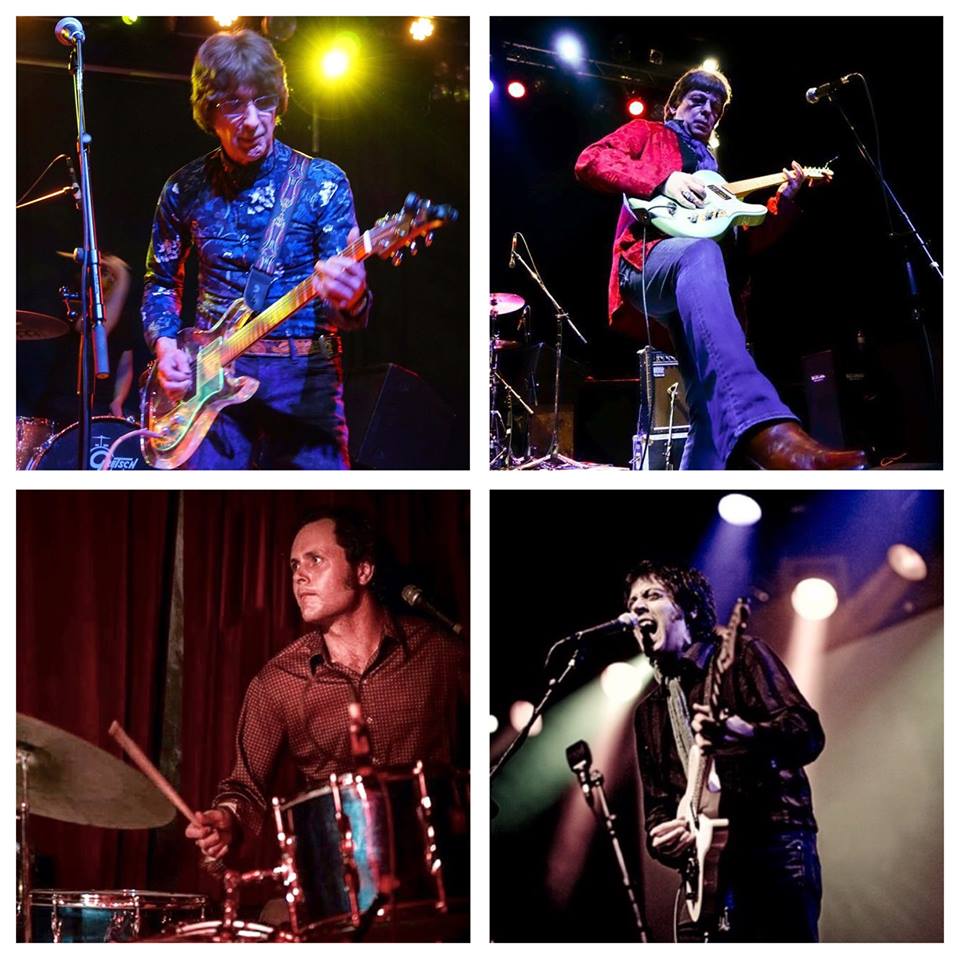 The Flamin' Groovies have announced three new US tour dates in July, all in Northern California, as well as a change of line-up.The band's new rhythm section is Chris von Sneidern ("CvS") on bass guitar and Tony Sales on drums. Longtime bassist George Alexander and Victor Penalosa appear to have stood down.
CvS is a well-known San Francisco musician with several acclaimed albums, and was the subject of the 2009 documentary, "Why Isn't Chris von Sneidern Famous?". Tony is the son of Tony Sales and nephew of Hunt Sales (who together formed the famous rhythm section in David Bowie's band, Tin Machine, and recorded and toured with Iggy Pop and Todd Rundgren, among others).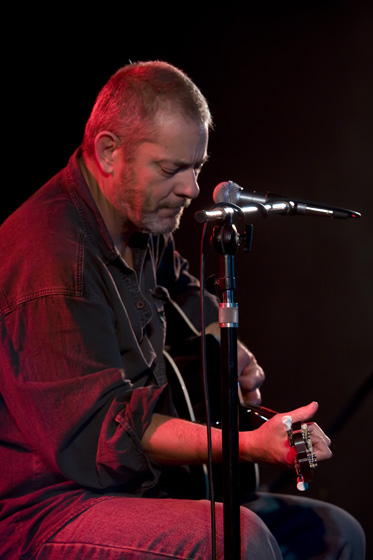 Legendary Melbourne bluesman Chris Wilson (Crown of Thorns, Harem Scarem) has pancreatic cancer.
The multi-instrumentalist - best known as a stunning vocalist and stellar harmonica player – has been a fixture on the Australian music scene for 40 years, collaborating with bands and performers as diverse as Paul Kelly, Diesel and X.

A benefit concert is being organised at the Corner Hotel on Friday, August 24. The first round of acts on the bill includes Steve Lucas, Kerri Simpson, Finn & George Wilson, Jerome Smith, Barb Waters, Shane O'Mara, Barry Palmer, Tim Rogers, Dave Hogan, Jo Jo Smith, Matt Dwyer and radio's Max Crawdaddy on the decks. You can buy tickets here.
A GoFundMe campaign for the Wilson family is operating here.
Mandy Hall photo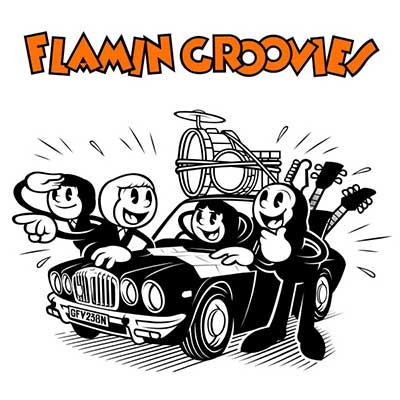 As the Flamin' Groovies celebrate 50 years with a special gig in San Francisco this week, DAVE "DOG MEAT" LAING checks out their new single vinyl seven-inch, "Crazy Macy" b/w "Let Me Rock"...

Okay, so the Flamin' Groovies have a new single out for Record Store Day, on the very cool Californian Burger Records label. This is exciting stuff – even more exciting than walking into my first Groovies show on the '86 Australian tour, seeing they had a new single ("Way Over My Head' b/w 'Shakin'') for sale, and buying five copies of it because I never knew if I'd see it again.
That was what, maybe five or six years since their previous release, the "River Deep Mountain High" single? This one comes more than 25 years since we've heard anything new from the band – a long fucking time.

Of course the Groovies, with '71-'80 lead singer Chris Wilson back in place, have been back in action since the second-last Dig It Up! Festival in Australia a few years back.
While we Down Under may have copped them a tad underdone (the Caravan Club show on Melbourne was sensational though), a look at more recent YouTube footage shows the band firing on all cylinders and sounding very much like they must've live in '75 or so, on the cusp of releasing the landmark "Shake Some Action" LP.