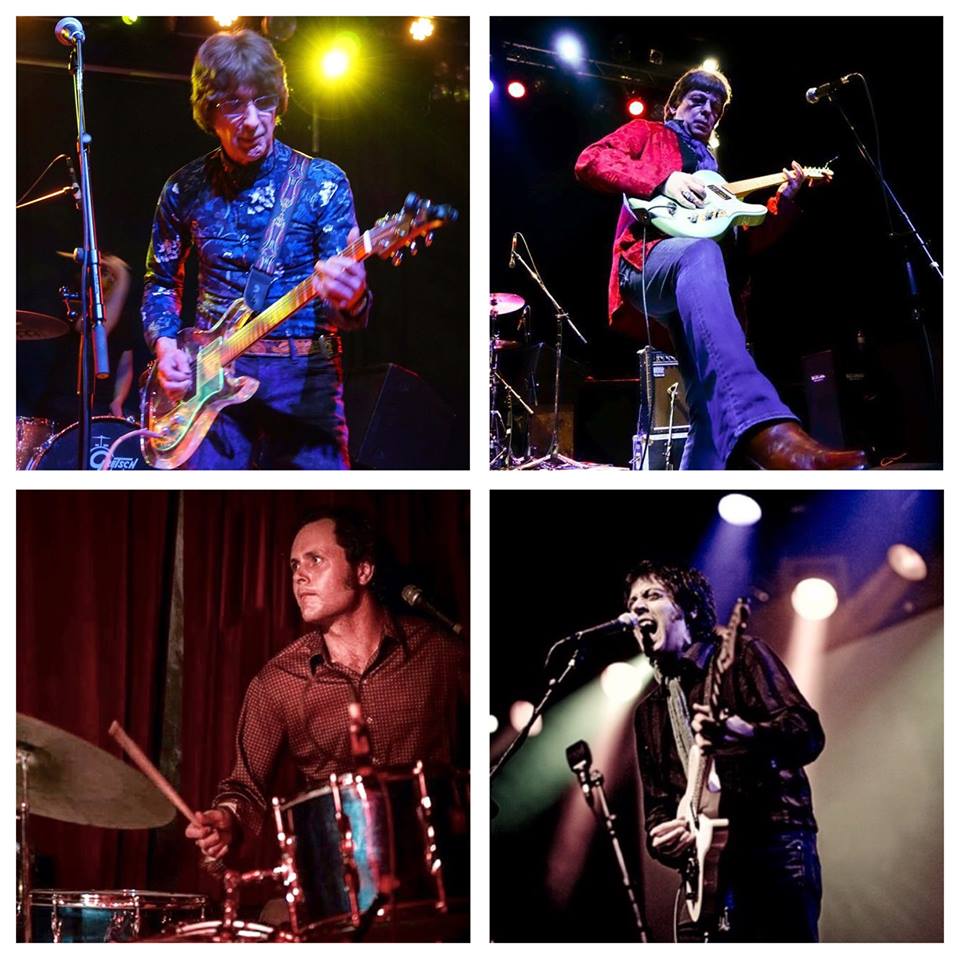 The Flamin' Groovies have announced three new US tour dates in July, all in Northern California, as well as a change of line-up.The band's new rhythm section is Chris von Sneidern ("CvS") on bass guitar and Tony Sales on drums. Longtime bassist George Alexander and Victor Penalosa appear to have stood down.
CvS is a well-known San Francisco musician with several acclaimed albums, and was the subject of the 2009 documentary, "Why Isn't Chris von Sneidern Famous?". Tony is the son of Tony Sales and nephew of Hunt Sales (who together formed the famous rhythm section in David Bowie's band, Tin Machine, and recorded and toured with Iggy Pop and Todd Rundgren, among others).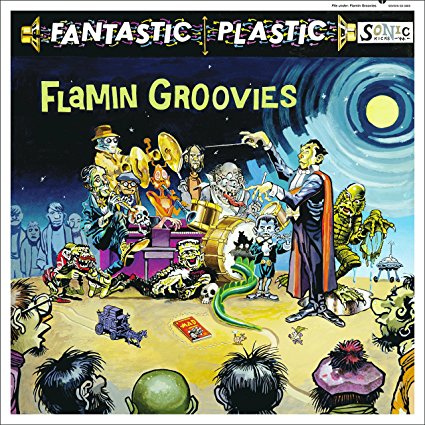 That Flamin' Groovies album we've told you about is finally going to be released. "Plastic Fantastic" is out on CD on September 22 on the band's own Sonic Kicks/Severn Records.
"Fantastic Plastic" was recorded mainly with founding Groovies bassist George Alexander and the band's latter-day drummer Victor Penalosa (both since departed), with assistance from members of the Fabulous Thunderbirds.

Original member Cyril Jordan and longtime singer and guitarist Chris Wilson will be playing together on an album for the first time in 38 years. It features 10 fresh compositions co-written by Jordan and Wilson, plus covers of the Beau Brummels' "Don't Talk to Strangers" and NRBQ's "I Want You Bad".
One of the tracks, the stellar "Crazy Macy", was released on Burger Records and our review is here.