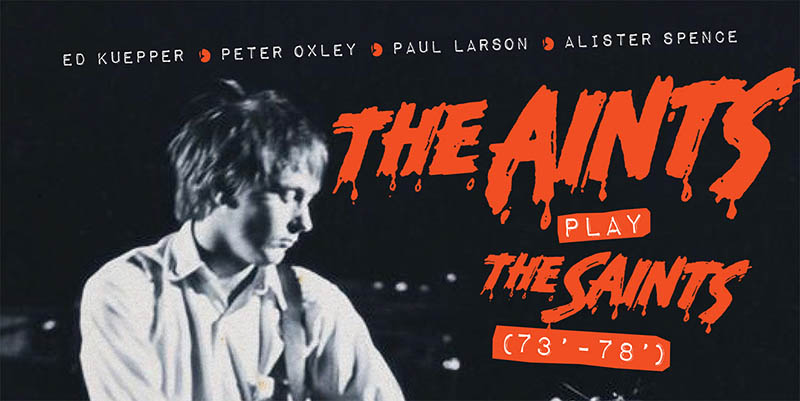 On the 40th anniversary of the release of The Saints' classic album '"(I'm) Stranded"', founding member, guitarist and songwriter Ed Kuepper will revisit the material performed by that seminal Australian band.
Originally spawned in the early '90s, The Aints sought to bring justice to the sound and attitude of the original Brisbane-based band, capturing their energy and iconic onstage presence.
The Aints Play The Saints ('73-78) national tour in November led by Ed Kuepper and an all-star band is selling out all over so new shows have been announced.
The gig at Melbourne's Caravan Music Club has joined Sydney''s The Factory Theatre as a pre-tour sell-out. Limited tickets remain for the other Melbourne show (November 18 at the Corner Hotel) and all other shows in Perth, Brisbane and the Gold Coast.
Due to demand, Sunday, November 26 has been set aside for a performance at Aussie World on the Sunshine Coast and tickets are on sale via aussieworld.com