Details

By

Stacey Coleman

Stacey Coleman
BARFLY TOP TEN: Stacey Coleman of HITS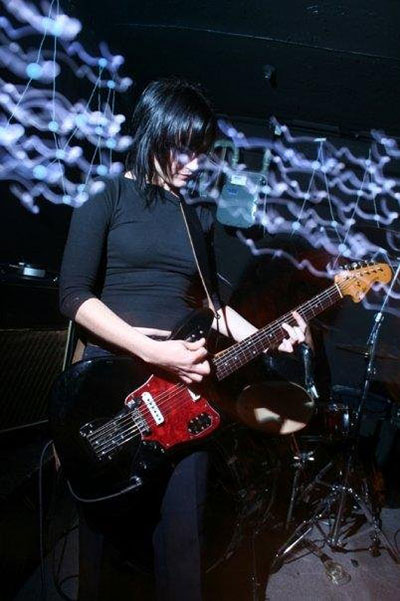 1. My increasing exploration of soul music and samples.
2. My increasing discovery of unknown female artists throughout history.
3. Cable Ties
4. Patti
5. River Rocks
6. Lolling Stones
8. Deaths... Malcolm, Prince, David...
9. Alice Cooper
10. Dancing in my own living room and sitting in front of my system.
11. HITS Bandcamp
12. All my friends' bands who gigged all year, put stuff out and all my friends who helped it happen. Friends at gigs.