Top Tens for 2021: Sydney guitarist Vince Cuscuna of Jupiter 5, Sheek the Shayk, and more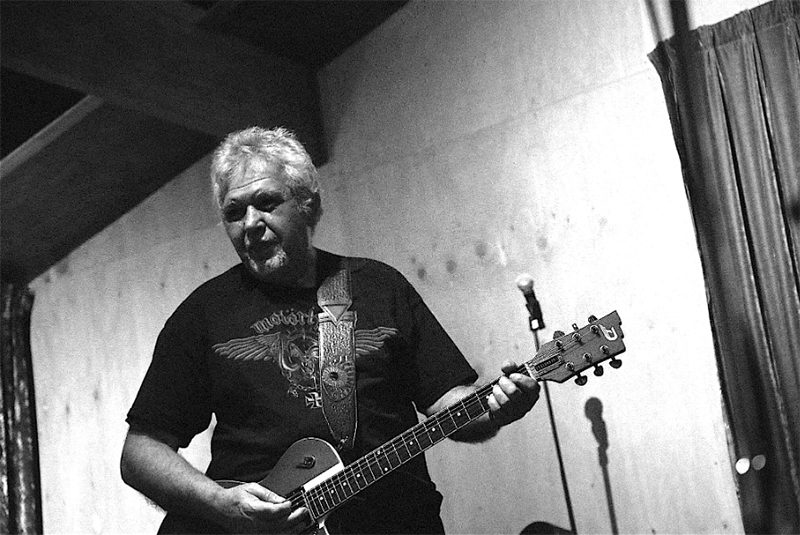 Greetings Rockers and Goomers! It's the end of another weird year. How many is that now?
Here are my Top Ten releases - mostly Australian artists - and venues, in no particular order of preference. Not all were released in 2021 - but close enough. These releases and venues kept me sane in 2021.Merry Xmas and a free and Happy New Year!
2. The Fadeaways - "Bad Dreams" 7 E.P.
3. Starcrazy.- "Played for Suckers" single
4. Vibrajets.-"Gold Foil Fever "EP
5. Hard Ons.-"Sorry Sir, That Rff's Been Taken" album
6. Sonny Vincent - "Snakepit Therapy"album
7. Quick Sixes - "Swamped" album
8. Thee Cha Cha Chas.- "It's Coming After You" (7"EP)
9. Frankies Pizza, (venue)
10. Link and Pin, Woy Woy (venue)
Honourable mentions - The Golden Barley Hotel, The Moshpit Bar (both venues in Sydney), Big Daddy K of 2RRR FM (not a venue but an institution) and "Strange Flash", the Lipstick Killers compilation.
Tags: hard-ons, top ten, vibrajets, sonny vincent, jupiter 5, starcrazy, 2021, vince cuscuna, fadeaways