Details

By

JD Stayfree

JD Stayfree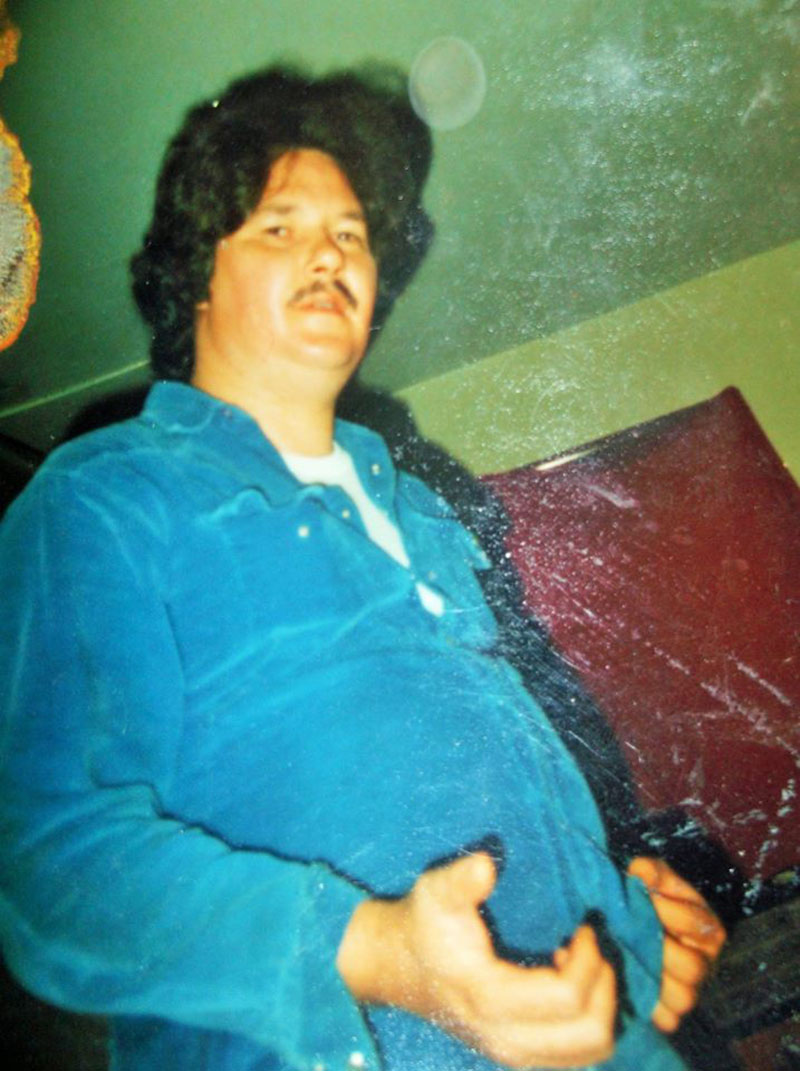 MY YEAR'S END TOP TEN or maybe more, I never said I was any good at math. -JD Stayfree
1.) Dan Denton is published byPunk Hostage Press.
Read more: Top Tens for 2021: Our Man in America JD Stayfree
Details

By

Ron Brown

Ron Brown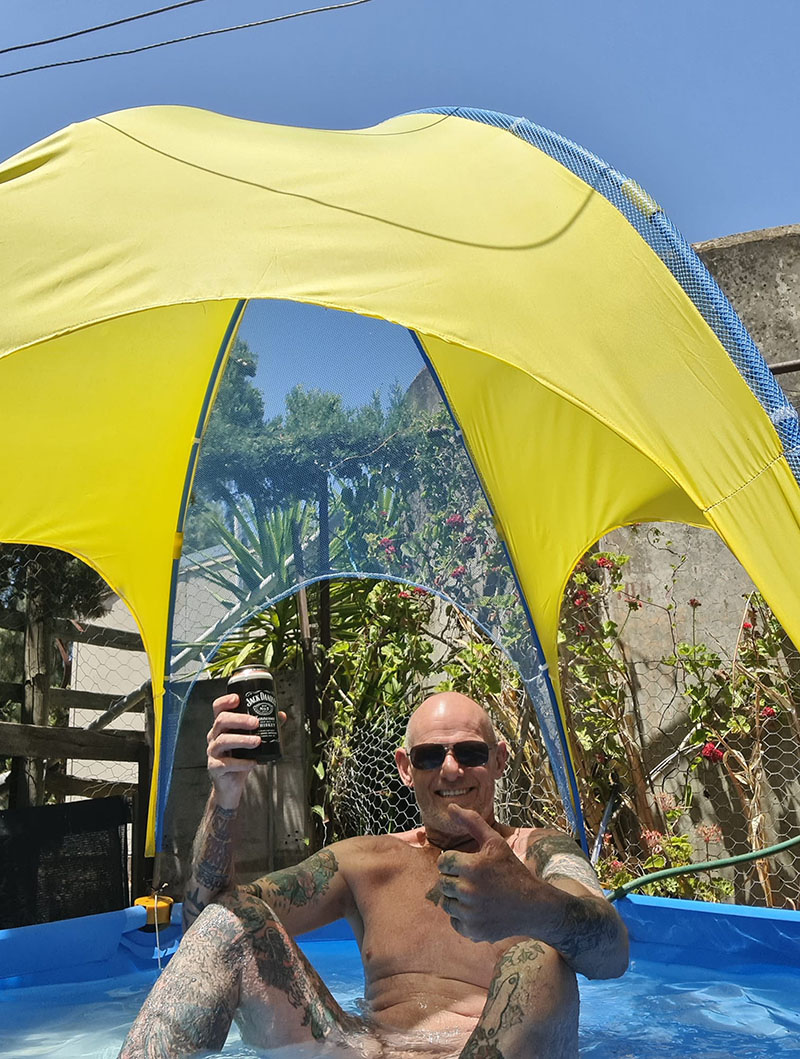 THE FARMHOUSE'S TOP TEN
Hello I-94 Barflies. What a shitty year it's been. Charlie Watts' passing makes me feel old and I type with a heavy heart with the passing a few days ago of my friend, the great guitarist John Nolan (Bored!, Powder Monkeys, Spencer P Jones and The Escape Committee and more recently Powerline Sneakers.) Last drinks, last smokes. R.I.P.
Thank fuck there is music. There have been numerous great releases this past 12 months, so here we go.
Read more: Top Tens for 2021: Our Man in Dimboola, Ron Brown
Details

By

Frank Meyer

Frank Meyer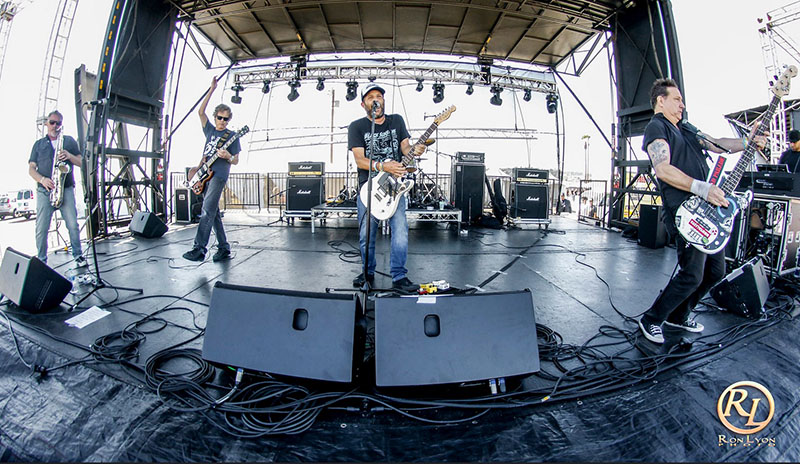 Frank with The Streetwalkin' Cheetahs.
TOP TEN ALBUMS
Cheap Trick – "In Another World"
The masters of hard rock power-pop return with another banger. What year is this? How is it possible these guys are still so good?
The Wildhearts – "21st Century Love Songs"
Ginger is one of my favorite songwriters and this Wildhearts album is a ferocious reminder that he is still at the peak of his powers.
The Darkness – "Motorheart"
My favorite Darkness album since their debut, this one has swagger, hooks, and lots of blistering guitar riffs!
Read more: Top Tens for 2021: Frank Meyer of The Streetwalkin' Cheetahs et al