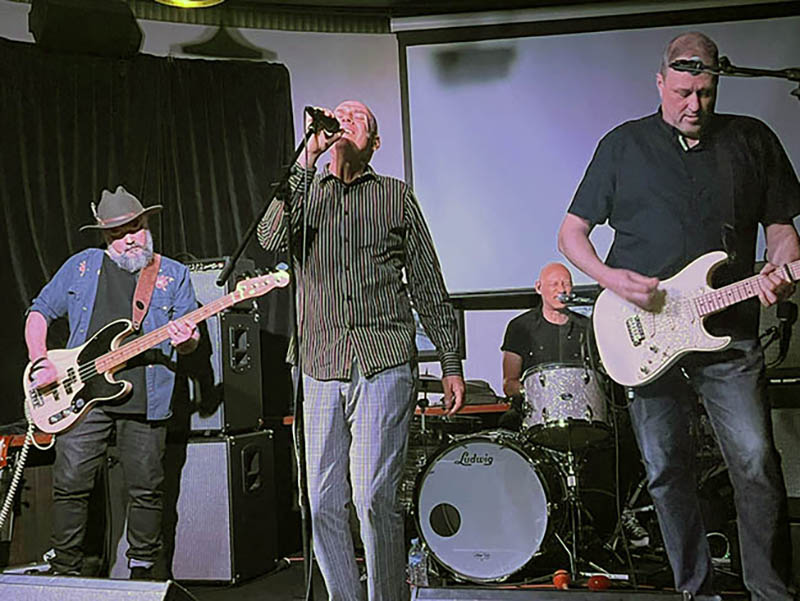 Joeys Coop – MoshPit, St Peters
The Smart Folk were fortunate enough to be the support on this night as Joeys Coop launched their wonderful "Lachlan Valley Dirt" album. Overlooked and underrated.
Leadfinger - Marrickville Bowlo
Launching their wonderful Silver and Black album. Great album, great live.
Even – Lansdowne Hotel, Chippendale
After many a deferment and delay, a great Sunday night show at The Lansdowne Hotel.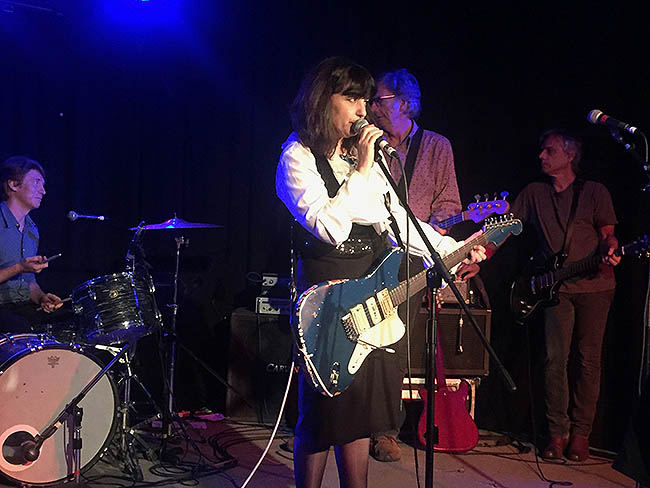 Penny Ikinger Band - Marrickville Bowlo
Wow! What a band! Penny so great, of course but what a band she has put together.
Robert Snarski and Friends - The Great Club, Marrickville
When your friends include Lindy Morrison, "Evil" Graham Lee , Shane O' Mara and more , then the audience is in for a sublime evening. Also, the advertising using phone calls between participants was a stroke of genius!
Mick Daley and The Corporate Raiders - Golden Barley Hotel, Enmore
On a Friday night, to a handful of punters, a great evening of rock n roll with country sprinklings. Mark McCartney, what a guitarist.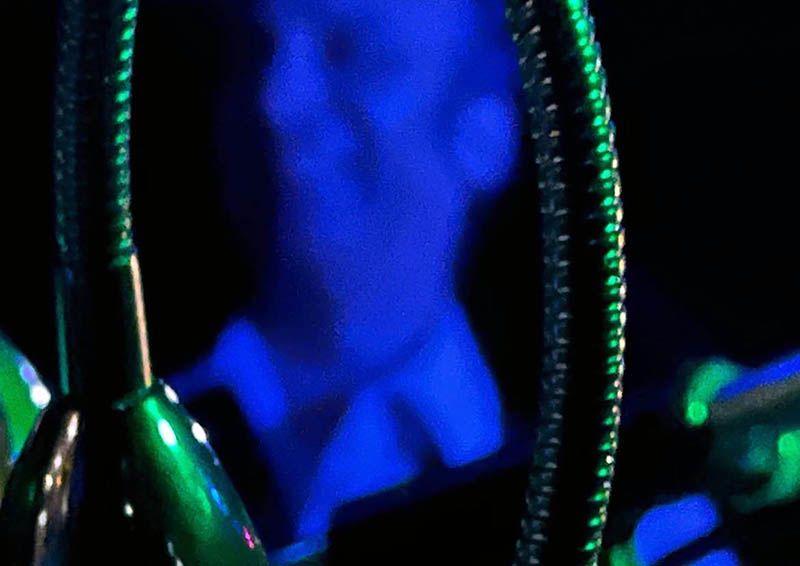 Ron S. Peno and The Superstitions - Marrickville Bowlo
High quality musicianship, great songs and the presence and voice of the great Ron Peno. A full house at the bowlo, something not seen there for a few years.
Chimers - HiWay Bar, Enmore
Finally after having heard and loved their debut album, I got to see them live and they did not disappoint.
Neptune Power Federation - The Duke, Enmore
On a stinking humid Sydney Mardi Gras night, they rocked the Duke, starting with the opening track from "Le Demon De L'Amour", "Weeping on The Morn". Epic!