Details

By

Edwina Preston

Edwina Preston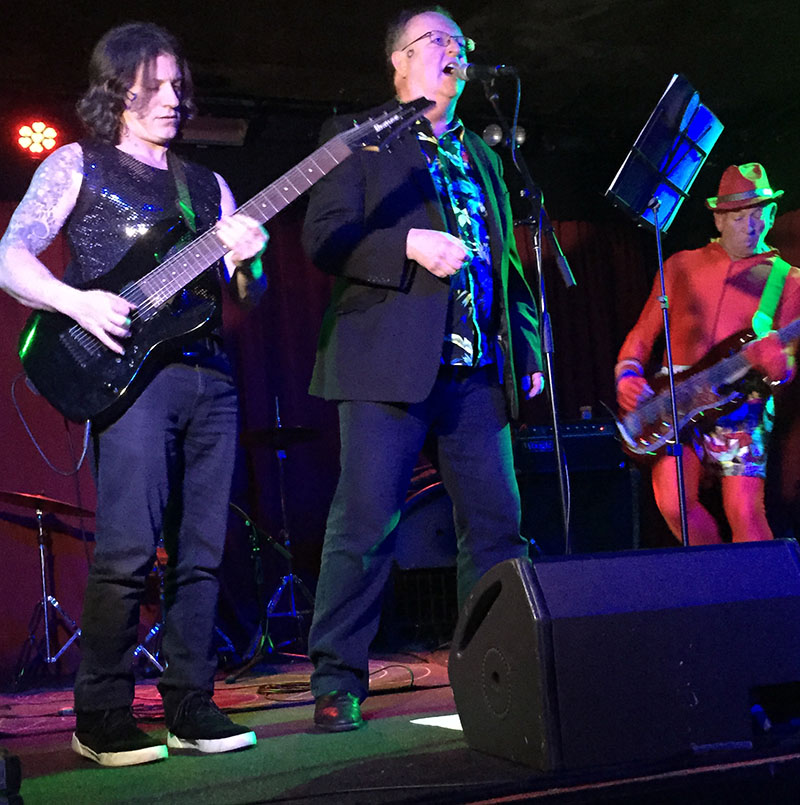 Adelaide-based writer, editor, and sometime-musician Robert Brokenmouth took the time, during lockdown — well, lockdown for us non-South Australians, at least — to reflect on his literary and musical trajectory. It's a curious bundle of projects and interests that Brokenmouth juggles — the war buff and the punk music-buff occupy the same territory (no military pun intended) without apparent contradiction.
Brokenmouth's published achievements include his chronicling of Melbourne's punk scene in the 1996 book "Nick Cave: The Birthday Party and Other Epic Adventures" as well as editing 'fictionalised' military histories such as Australian WWII navigator Ray Ollis's 101 Nights and air gunner John Bede Cusack's "They Hosed Them Out".
For Brokenmouth, war and punk have one thing in common, perhaps: both are opportunities for adventure, in very different shapes and forms, but adventure nevertheless.
With COVID-19 limiting opportunities to meet for an interview, Robert kindly responded to my questions via email — and though you might not getting him talking so prolifically in real life, it's clear that when he puts pen to paper, or finger-pads to keyboard, he's got a lot to say, and a rollicking history all his own.
I've pulled out some choice tidbits from Robert's life and career to give you a sense of the Boys' Own, Boys Next Door fan.
Read more: Flying by the seat of his pants: Robert Brokenmouth's punk rock war
Details

By

The Barman

The Barman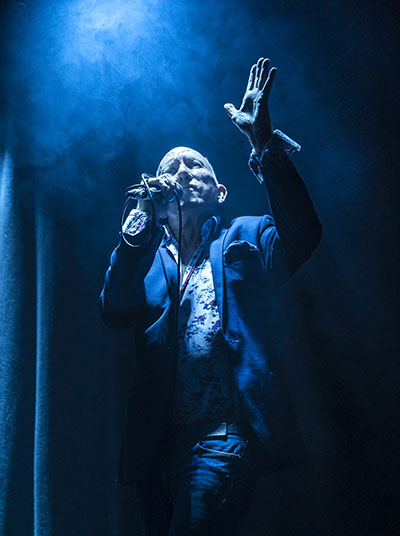 It should be no surprise that Ron S Peno and The Superstitions have delivered their most fully realised album yet in "Do The Understanding".
With 12 years and three previous long players behind them, they're a crack outfit of experienced Melbourne players, fronted by a vocalist who made an indelible mark with Died Pretty.
Everyone has a COVID-19 story, and musicians are doing it harder than most.
But Ron Peno's own experience was preceded by a diagnosis of esophageal cancer, followed by chemo and radiotherapy, and then remission. A much-delayed Died Pretty national tour in April this year was sandwiched between lockdowns.
"Do The Understanding" has a prolonged and disrupted gestation stretching back to its formative writing in 2018, but it's a contender for best Australian album of the year.
It's a record full of drama and delicacy; a superb collection of songs underpinned by soulful playing and (arguably) the best vocals of Ron Peno's career.
"I really pleased with it. It's taken a while to surface but we're really pleased with the seven songs," a dapper Peno says over a Saturday afternoon Zoom connection.
"I think it's seven wonderful songs. Nice, strong, rather than putting too many tunes on there.
"It's just an hour. It's seven songs. Nobody says you have to have 10 songs. It's a little journey…start here, you finish there, drift off into the distance, you know, and if it's too short…play it again. Take the take the journey again.
Read more: (What's So Funny 'Bout) Peace, Love And Doing The Understanding?
Details

By

Matt Ryan

Matt Ryan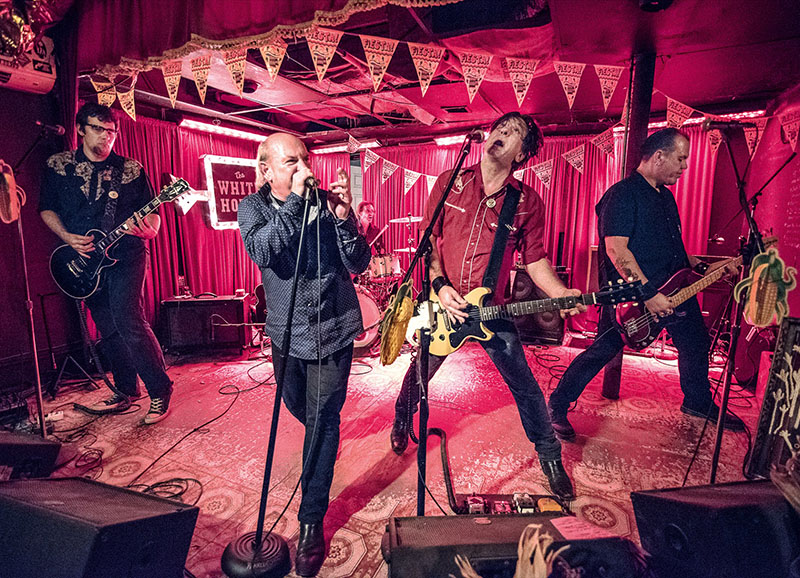 Michael Passman photo.
Pat Todd is one of the greats of American music in recent times. I say that not just because he has one hell of a set of pipes on him, and is an incredible songwriter, but because he's also combined elements of garage, punk and country all into one mix. I can't think of anyone that has done that as long as he has, or has done it so well.
Todd makes music that I find hard to believe anyone could dislike. He's one of the great American songwriters. Todd formed his latest outfit The Rankoutsiders in the mid-2000s and they pick up where his legendary group the Lazy Cowgirls left off. Their latest release "…….there's pretty things in Palookaville" is up there with his best work, but every LP he does is brilliant and it's hard to pick a standout "classic".Pat spoke to me from his Los Angeles homebase via Zoom, where Rankoutsiders guitarist Nick Alexander greets me before Pat comes on.