Aussie veteran reprises Easybeats hit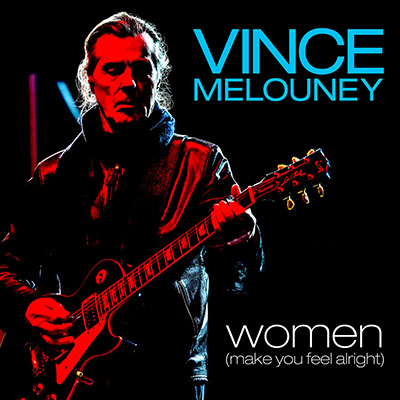 Veteran ex-Aztecs, Fanny Adams and BeeGees guitarist Vince Melouney has released a digital single with some high calibre helping hands.
Blondie's Clem Burke is on drums on the cover of The Easybeats' "Women" with Tel Shamy producing. Jonathan Lea of The Jigsaw Seen is on additional guitars, Alec Palao on bass and Paul Kopf on backing vocals. Alec and Paul are members of San Francisco-based band Strangers In A Strange Land and also play in the current version of The Seeds.
Check it out here.
Tags: blondie, aztecs, clem burke, vince melouney, beegees