Bellissimo! A new Radio Birdman book hits the shelves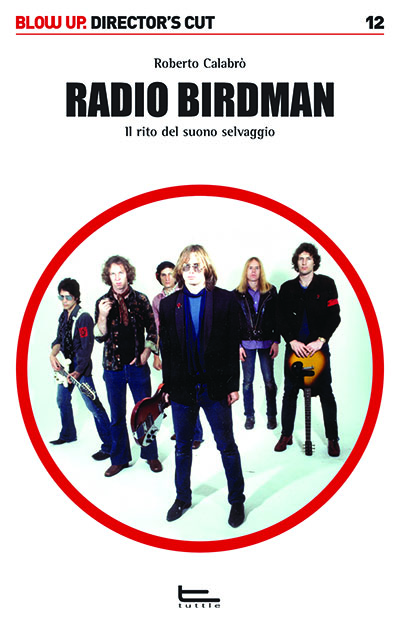 Italian journalist and occasional I-94 Bar correspondent Roberto Calabro has had a Radio Birdman book published.
It's called "Radio Birdman. Il rito del suono selvaggio" (that would be "Radio Birdman: the ritual of the wild sound" for non-Italian speakers) and it's published through Tuttle Edizioni.
Not just a historical recounting, it covers the whole story of the legendary Sydney band from the early days up to now with chapters about The Visitors, the New Christs and the work of individual members.
It's only in Italian right now but Roberto is keen to have it translated and published in English. You can order a copy here. Comprendere?
Tags: radio birdman, book, italian, roberto calabro, Il rito del suono selvaggio