Bye Bye, Johnny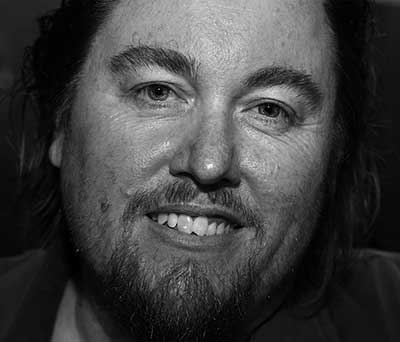 Adiso Amigo: Johnny Casino is moving with his wife to Spain and there are just three chances for Australian fans to say goodbye.
The longtime solo artist and former guitarist for Asteroid B612 is playing send-off shows with his interchangeable band, The Secrets, in Sydney and Melbourne.
April 8 finds him at Newtown Social Club with The Secrets (Mark Horne and Ben Fox) and sharing a stage with touring Spanish party band Los Chicos.
On April 12 he'll be in solo mode from 5-7pm followed by a Secrets bracket (Michael Evand and James Saunders) at The Labour In Vain in Melbourne.
Johnny's final stand is Sunday, May 10 and a solo show at The Midnight Special in Enmore, Newtown from 6pm.
Tags: live, johnny casino, farewell