Details

By

The Barman

The Barman
Chimers give you choices as Mudhoney supports loom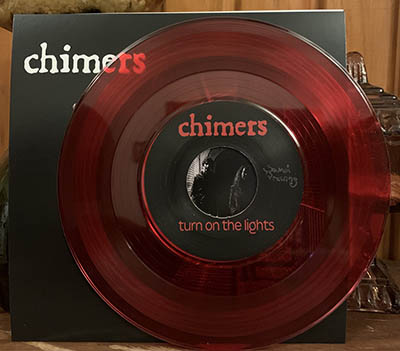 Noisy Wollongong duo Chimers - whose self-released and self-titled album has found fans among the likes of Henry Rollins, Fugazi's Guy Picciotto, and members of The Mark Of Cain and Mudhoney – have released a new single to coincide with a host of shows up and down the Australian East Coast.
The band is about to support Mudhoney on selected dates and has issued "Turn On The Lights" b/w "Closure" on "translucent transfusion red" and "recycled marble love" wax on boutique label Soundpressing.
Pick up a copy at the gigs or here.