Extend a helping hand to an I-94 Barfly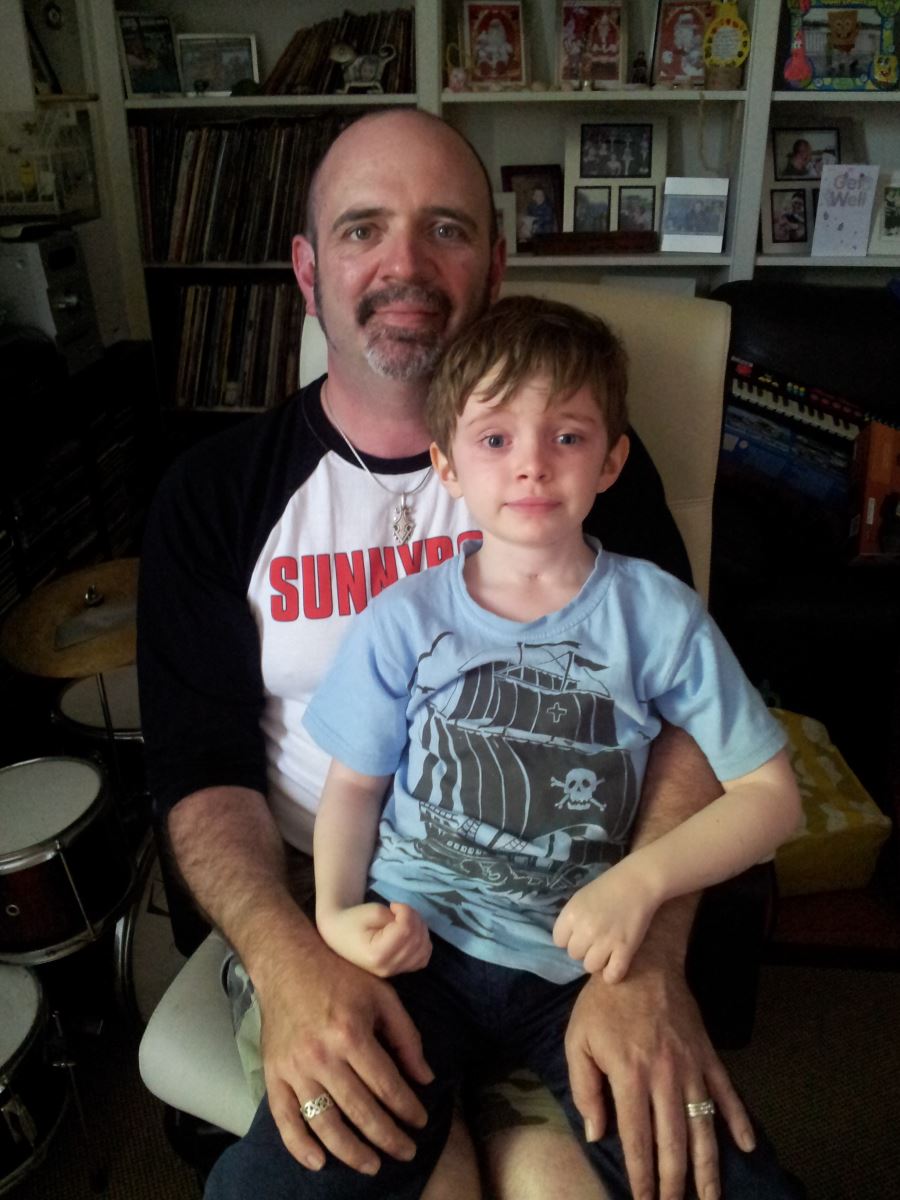 A committed underground music fan and member of acid rock cover band The Resurrection Men, Sydneysider Craig Norman is also the father of eight-year-old Jack, who is battling a non-operable brain tumour.
Craig and wife Tanya are fulltime public servants who have burned up much of their annual leave and are battling to give their son a decent quality of life, while also caring for their young daughter.
I-94 Bar patrons who can give a donation can help out here.
Tags: jack, sydney, norman, appeal