Fuzz it up for Spencer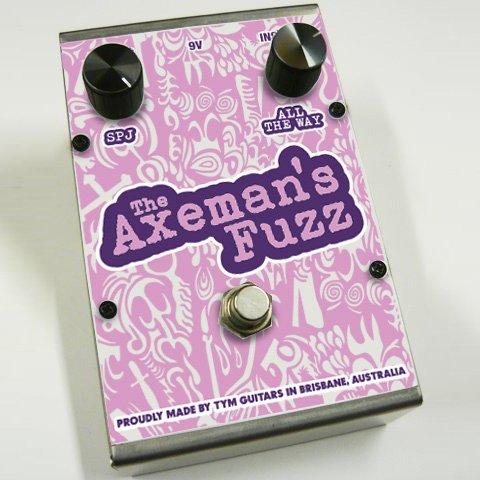 Brisbane's leading luthier and musical equipment emporium, Tym Guitars, is getting behind fund-raising for the ailing Spencer P. Jones by launching a limited edition fuzz pedal.
A whopping $200 of the $250 price for The Axeman's Fuzz pedals will go to Spence, who is battling a chronic health condition and is unable to work.
You can pick up one of these monsters via Tym Guitars website.
The musically-challenged of us who can't use a guitar pedal very well can make a donation at this GoFundMe site.
Tags: beasts of bourbon, spencer p jones, johnnys