Details

By

The Barman

The Barman
Hey Sydney: Make a date with The Golden Rail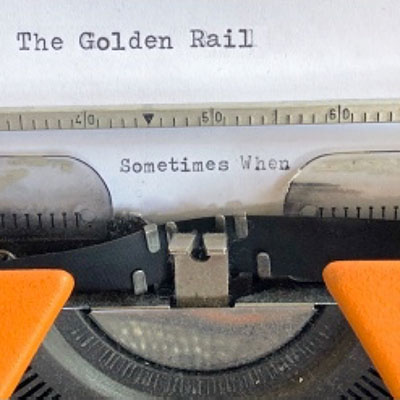 The Golden Rail are bringing their consumate Mellbourne via Perth guitar pop to Sydney for two shows this month to launch their new album "Sometimes When".
As direct participants (or side players) in The Palisades, The Rainyard, Header, Summer Suns, DM3 and, more recently, The Jangle Band, The Golden Rail are eminently qualified to give Sydney a jangle pop lesson, and you can catch them at two shows.
Friday, February 16 finds them at a new venue, The Butcher's Block, In Dulwich Hill where they'll be supported by Inner Western Delta locals The Smart Folk. The next afternoon, The Golden Rail will play Gasoline Pony with John Kennedy's 68 Comeback Special. You can hear and buy the album here.