New date for St Kilda showdown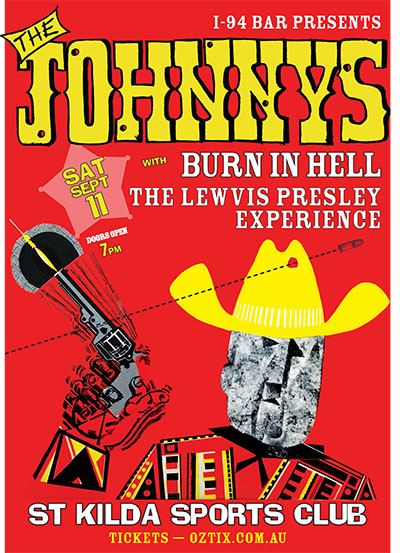 The Johnnys show at St Kilda Sports Club in Melbourne in July has re-scheduled - thanks to COVID-19 trapping two members in Sydney. The new date is Septermber 11 and tickets puchased already will be honoured.
If the new date doesn't suit, refunds are available from Oztix for a fortnight. Tickets for the new date are here..
Tags: live, st kilda, burn in hell, the johnnys, the lewvis presley experience, covid-19