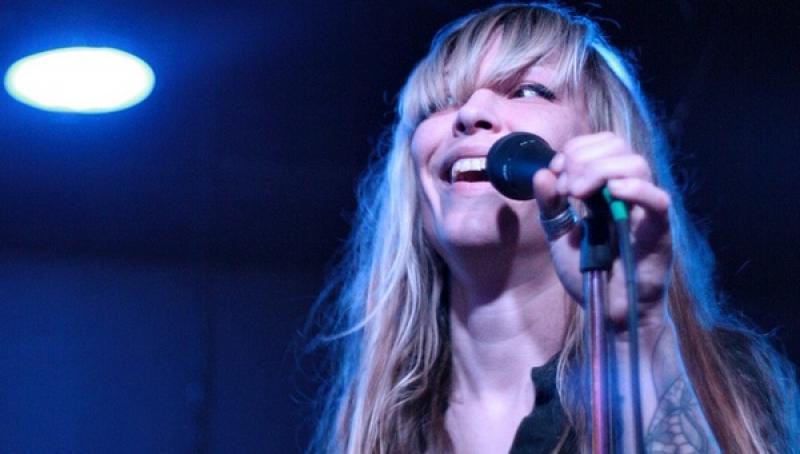 Rachel Nagy of the Detroit Cobras.
The year 2022 is off to a very bad start. Over the weekend, the Detroit Cobras announced co-founder and vocalist Rachel Nagy had died.
Nagy co-founded the Detroit rock-soul band in 1994 with guitarist Mary Ramirez, and Greg Cartright (Reigning Sound, The Oblivians) was a musical collaborator. The band released four full-length albums, toured Australia in the 2000s and was scheduled to play US dates in March. No cause of death was revealed.
The weekend also claimed Nadalyn (Natalie) Schlossman, former manager of the Stooges fan club in the 1970s and a dedicated documenter and champion of the band since.
Known as "The Stoogeling", Natalie lived in Philadelphia and ran the Stoogeaholics Facebook group where former Iggy and the Stooges guitarist James Williamson has paid tribute: