Details

By

The Barman

The Barman
The I-94 Bar TV show "Monday Evening Gunk" returns this week as "Thursday Evening Gunk" - on Thursday nights (there's a surprise) for an eight-week series, courtesy of Sydney's MoshPit Bar and City of Sydney Council. Episode 1 will stream from the
MoshPit Facebook page
at 8pm (AEDST) and you can sign-up for a reminder by joining the Facebook event
here.
It will be available to watch on the I-94 Bar soon after.
The series launches with "Ground Zero For Sydney Punk", an episode focussing on the post-Oxford Funhouse high energy scene that grew around the Grand Hotel, hosted by Steve Lorkin and Bob Short and featuring guests Peter Davie (Rocks) and Bruce Warner (Thought Criminals).
Details

By

The Barman

The Barman
"Trashin'" is the latest video single from Dez Dare, the alter ego of expat Geelong boy Darren Smallman (ex-Warped among others), now living in the UK. It's taken from the album "Ulysses Trash" and you can procure it here.
Details

By

The Barman

The Barman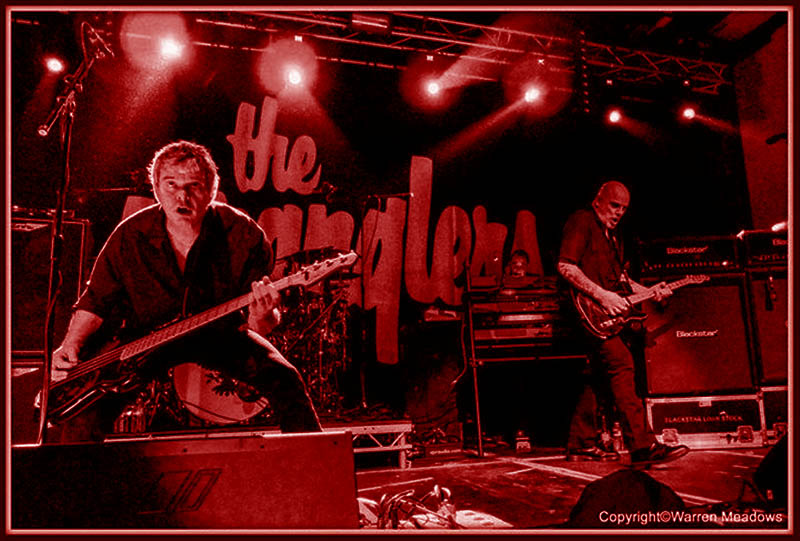 Iconic British punk and new wave rockers, The Stranglers, have announced they'll be touring Australia, playing shows across five cities in April 2023.

First forming in 1974, the band's no bullshit attitude saw the band blaze an experimental trail, from Art Rock to Goth to New Wave Pop, inspiring a wave of prog rock guitar players and confrontational vocalists to find their roots in The Stranglers' unabashed confidence.