Peter Black brings you a song a day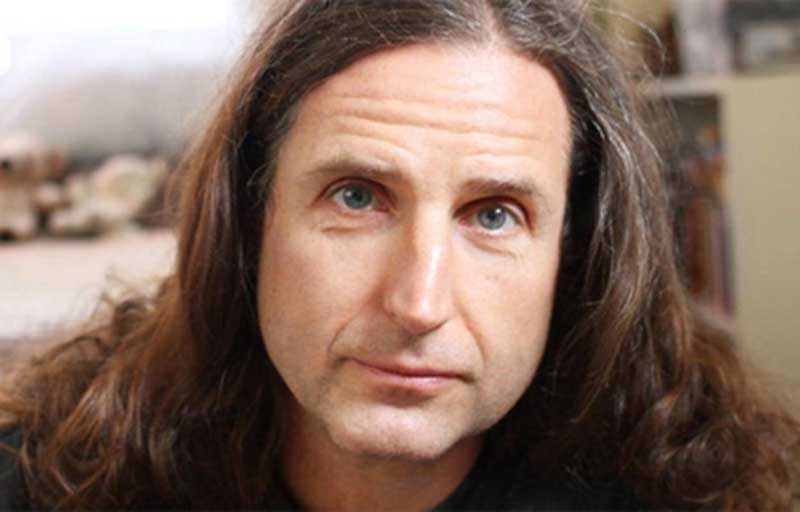 Would you buy a song a day from this man?
Peter "Blackie" Black, notably of the Hard-Ons and Nunchukka Superbly, has always done things differently. He's taking his own path again as a solo artist, releasing a song a day via his Bandcamp site Subscribe to Peter Black Solo.
Why, you ask?? When we asked him, after scrunching his face for a few minutes, his reply was: "Why not!"
"There's actually a million reasons why I wanna do this but to try and put it in a nut shell... I've been playing music my whole life, its wonderful. It just gets more wonderful every single day so while I'm still able I... wanna go nuts!!"
Each day a new song, one never previously released (and no, no cover versions) will appear on his Bandcamp site. The project kicked off on January 1.
Who will like your material?
"I'm not saying I'm not gonna try anything new cause you can bet I sure will... but people who like any of my bands/projects whether its Hard Ons, Nunchukka Superfly or the solo stuff will dig it"
He's hoping people will become subscribers to help pay its way.
"I won't be doing the recordings on the cheap, I mean, I want it to sound good. I want it to feel good! The vibe and enjoyment I get I want everyone to GET.
"People can download a month's worth of music for only $A9! Of course you can still come along and listen whenever you want for free. See if ya dig it. If ya do come join me and help make it happen."
Tags: hard-ons, peter black, blackie, nunchukka, superfly