Spurs celebrate 21 years as Moose rides off into the sunset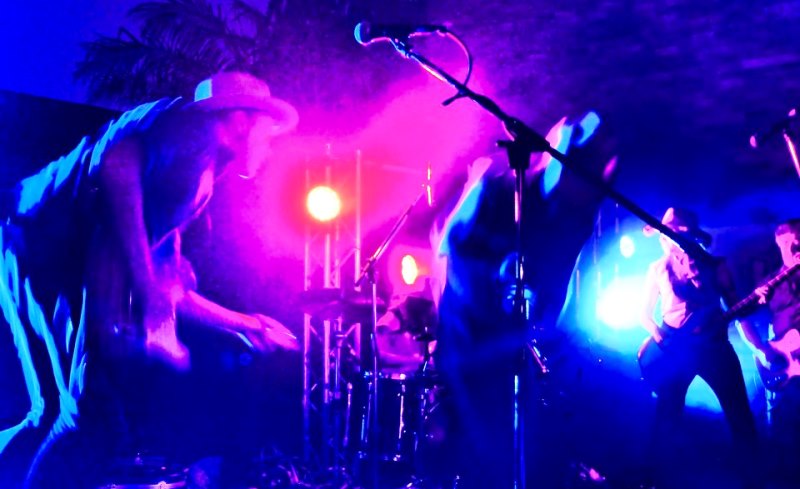 Sydney's premier cowpunks, Spurs for Jesus, are marking their 21st year with a four-week run of free shows at regular haunt, The Botany View Hotel, in Newtown. Spurs will be spitting out three-sets on the first four Saturdays in October, from 5-8pm.
The gigs are going to be some of the last for guitarist Moose Morricone who's moving to Queensland in December. Keen gig-goers may know his alter ego, Martin Martini, who used to grace the ranks of southern Sydney '80s faves The Trilobites.
Spurs have just released a split single with Deadwood 76 (reviewed here) and is rightly regarded as an iconic presence on the Sydney music scene.
Tags: live, spurs for jesus