Sunnyboys to throw a party in Sydney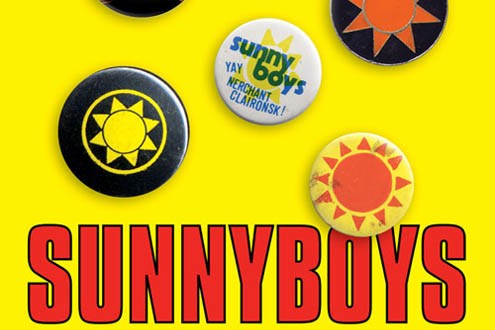 Australia's iconic Sunnyboys love a party and they're inviting their fans to one on October 8 with a one-off gig in hometown Sydney.

Wednesday, October 8 at The Factory Theatre is where you'll need to be. It is a limited capacity event and tickets will sell fast.

To ensure your best chance to secure a ticket all you need do is sign up to the mailing list for promoters Feel Presents. The link is here. You'll receive an email on Friday, August 15 with the final ticketing details.
Tags: live, feelpresents, sunnyboys