The Overtones jump on the barbie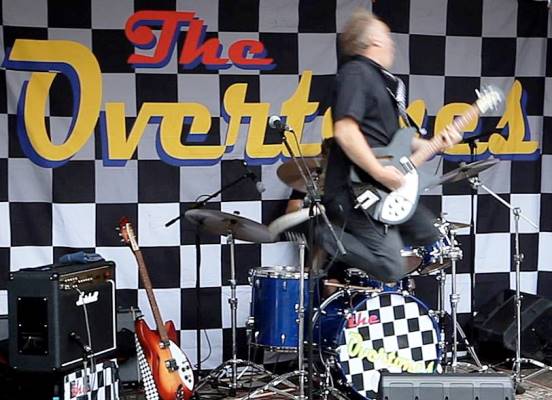 Sydney Northern Beaches-based ambassadors for rock and roll, The Overtones, have scored a coup by landing themselves a spot on the Meatstock barbecue festival at Olympic Park this Saturday.

Always making the most of any opportunities - and playing in front of 5000 people has to qualify as one – The Overtones will use their 3pm spot to launch their debut album.
They're playing with The Beards, Snowdroppers, Henry Wagons and Blind Ray but too bad if you want a ticket – the first day of the all-weekend event has sold out.
Tags: overtones