The Scientists to put "Negativity" back on the map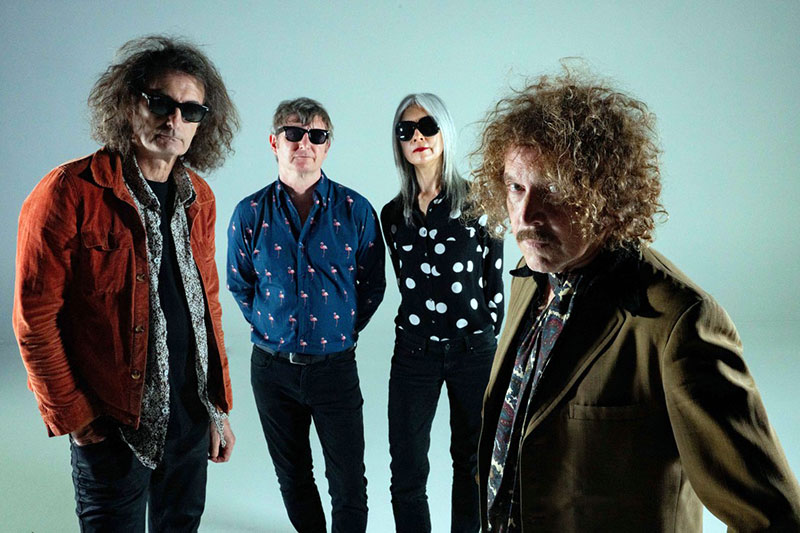 Beloved fuzzy noise makers The Scientists are finally heading off around Australia to promote their newest album, "Negativity".
The record released in 2021 as their first full-length studio effort in 34 years, attracted some rave reviews including this pearler from our own Robert Brokenmouth. The five-state tour spans February and March, 2023.
Formed in Perth in 1978, the punk pop hooks of "Frantic Romantic" and "Last Night" removed them from their hometown to wider acclaim, re-emerging in Sydney with a darker, primitive concoction similar to that of The Stooges, Suicide, Cramps, Gun Club, Sonic Youth and The Birthday Party.
A string of swamp rock classics such as "Atom Bomb Baby", "Swampland", "We Had Love" and "Human Jukebox" and a relocation to London before imploding in 1987. For 20 years the band lay dormant until re-emerging in 2006 for All Tomorrow's Parties. They have since reformed for various tours including the Don't Look Back Australian run, pairing with Sonic Youth to perform "Blood Red River" and "Daydream Nation" respectively.
The Scientists "Negativity" Tour
FEB
10 - Howler, Melbourne (VIC)
Tickets
11 – Theatre Royal, Castlemaine, VIC
Tickets
12 - Barwon Club Hotel, Geelong, VIC
Tickets
17 – The Zoo, Brisbane, QLD
Tickets
18 – The Northern, Byron Bay, NSW
Tickets
23 – Oxford Art Factory, Sydney, NSW
Tickets
24 – Uni Bar, Wollongong, NSW
Tickets
25 – The Cambridge, Newcastle, NSW
Tickets
MAR
3 – The Rosemount, Perth, WA
Tickets
4- Lion Arts Factory, Adelaide, SA
Tickets
Tags: kim salmon, the scientists, australian tour, negativity