Thirty years later: The Conspirators return for one night only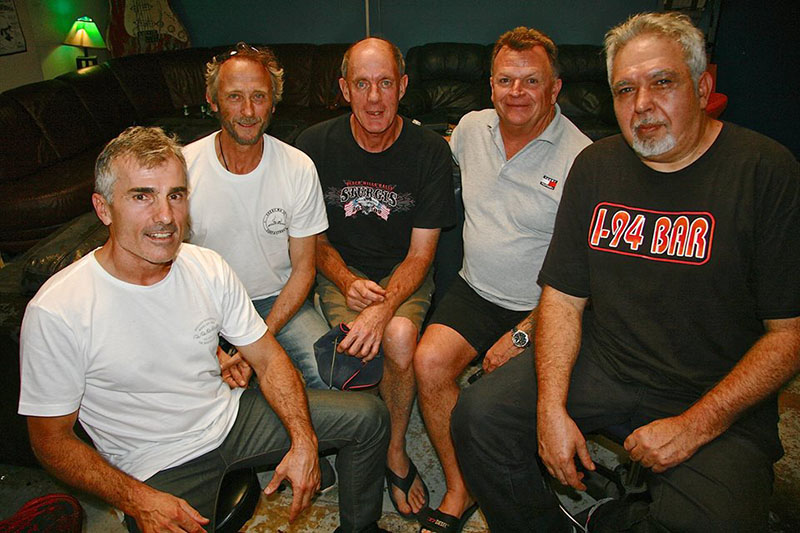 If you remember the halcyon days of Sydney's exploding live music scene in the 1980s, you need to make a beeline for Marrickville Bowling Club in the city's inner-west on Saturday night.
The Conspirators were in the thick of it back then, an archetypal garage band formed by five then young Sydney music fans who were sick of paying to get into gigs.
They became something of a fixture, growing a following and issuing a single and an EP before going on to other bands including The Sweet Ride, Psychotic Turnbuckles and Sheek the Shayk.
With their last show 30 years ago, The Conspirators are reforming for one gig only. They'll be joined by The Stukas - punk rock veterans - and rejuvenated mods, The Smart Folk. Special guest DJ will be Steven Danno, spinning his collection of prime '60s punk and '80s Detroit rock.
The Conspirators are doing a special re-issue CD of their back catalogue (plus a new song) for sale on the nightm and have had T-shirts printed for this auspicious occasion. Tickets available on the door or cheaper in advance here.
Tags: the smart folk, marrickville bowling club, conspirators, the stukas