Tour marks 30 years of the need for the Weed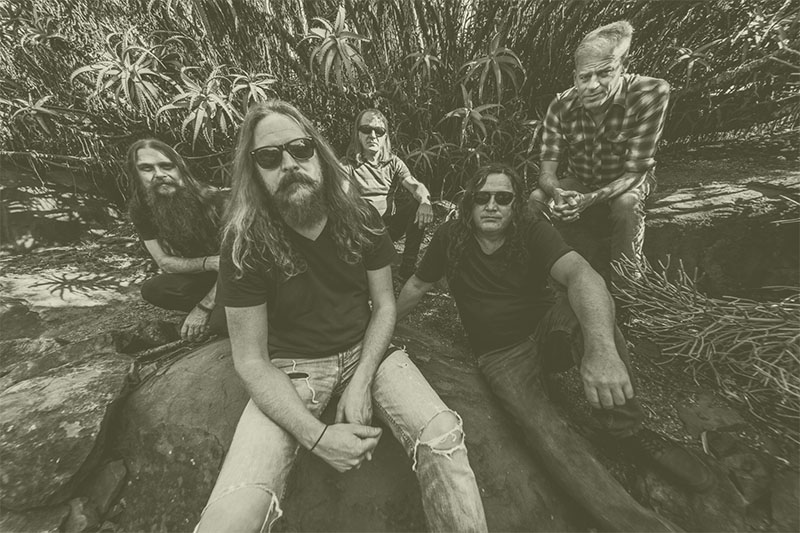 Jye Talbot Area photo
Following the release of their sold out 7" singles boxset and run of five nights of hometown celebrations at La La La's in Wollongong just before Xmas, Tumbleweed steps into the new year with an announcement that was meant to come last year.
The 'Weed are continuing the celebrations for their 30th anniversary by going ahead with their national anniversary tour. And in partnership with hometown label Farmer & The Owl, they're releasing vinyl re-issues of two of their classic albums, 1996's Top 10 effort "Galactaphonic" and their most recent LP, 2013's "Sounds From The Other Side"
Their entire back catalogue is also being made available digitally.
Tumbleweed's 30th Anniversary Tour will take in Brisbane, Adelaide, Ballarat, San Remo (Westernport Bay, VIC), Melbourne and Sydney across April and May.
Tumbleweed 30th
Anniversary Tour
APR
14 - Triffid, Brisbane, QLD
Tix here
15 - The Gov, Adelaide, SA
Tix here
APR
22 - Snake Valley Festival, Ballarat, VIC
Tix here
23 - Westernport Hotel, Ran Remo, VIC
Tix here
24 - The Croxton, Melbourne
Tix here
MAY
6 - Crowbar, Sydney
Tix here
Tags: tumbleweed, australian tour