Vale Billy Borgioli of The Real Kids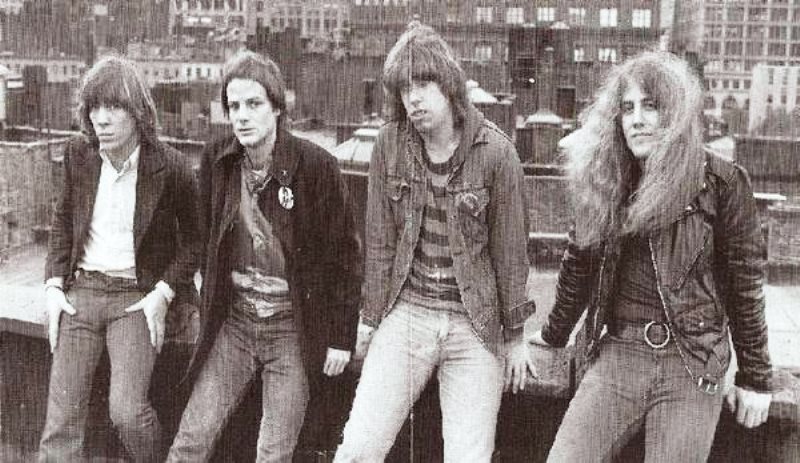 Real Kids, Classic Ruins, Primitive Souls and Varmints guitarist Billy Borgioli (pictured right, with The Real Kids) has passed away, apparently after suffering a brain aneurysm.

The Real Kids were one of the most influential bands of the Boston scene of the late '70s, with their roots in '50s classic rock and roll, loads of melody and hooks and all the energy of punk. Borgioli is best remembered for being on board for their classic 1977 debut album, "The Real Kids" whose stand-out track "All Kindsa Girls" is a stone classic.