Details

By

The Barman

The Barman
Vale Stems co-founder Richard Lane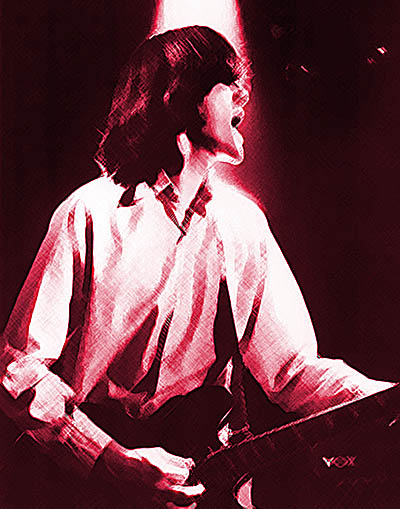 Australian underground elder statesman and co-founder of The Stems, Richard Lane, has passed away in Fremantle. An announcement has been made via The Stems' Facebook page.
Richard had lately been a member of The Painkillers, the hard-rocking garage outfit formed by James Baker, and rehearsed with them last Saturday.
Richard and Dom Mariani formed The Stems in 1983 and went on to have a fruitful if tumultuous musical partnership. Lane was a driving musical force behind the band's early garage sound, epitomised on their early singles. He also played guitar and keyboards on the debut album "At First Sight Violets Are Blue" and the 2007 reformation record, "Heads Up".
The band dissolved in 1987 but has reformed a couple of times. Richard was not a part of the line-up that was reconstituted in 2013.
Richard spent time living in Perth and Sydney. He formed a small record label, Idaho Records, in Perth in the 1990s and played in a number of other important bands including The Chevelles, The Rosebuds and The On and Ons.
Richard founded Penny Lane's Music Workshop in Fremantle in 2003 as a community-based outlet to teach music. He is survived by second wife Cathy and daughter Penny.