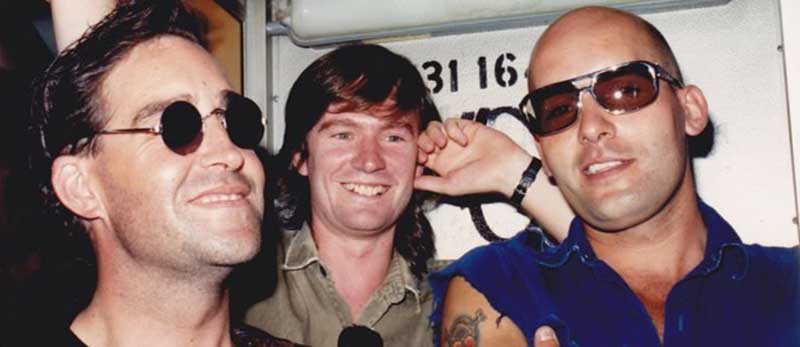 Blink and you'll miss them. The Wollongong band that got away, The Mutated Noddys, are playing one reformation show at Jane's Cafe in their hometown on December 23.
With their roots firmly planted in the Detroit and '60s punk scenes, the Noddys blazed away for the best part of a decade in the 1980s and early '90s, playing many high-profile supports and recording an EP and an as yet unreleased album with producer (and fan) Rob Younger.
Apart from a one-off in Sydney in 2010 to support GBH, the Noddys haven't been sighted since and have no plans to play any other gigs due to one member living in the USA. Crapulous Gee Saw and Oceedeecee (yes, that's a Ramones tribute band) will support there, Tickets are a bargain at $5 on the door and Jane's is at 40 Flinders Street in North Wollongong.
Details

By

The Barman

The Barman