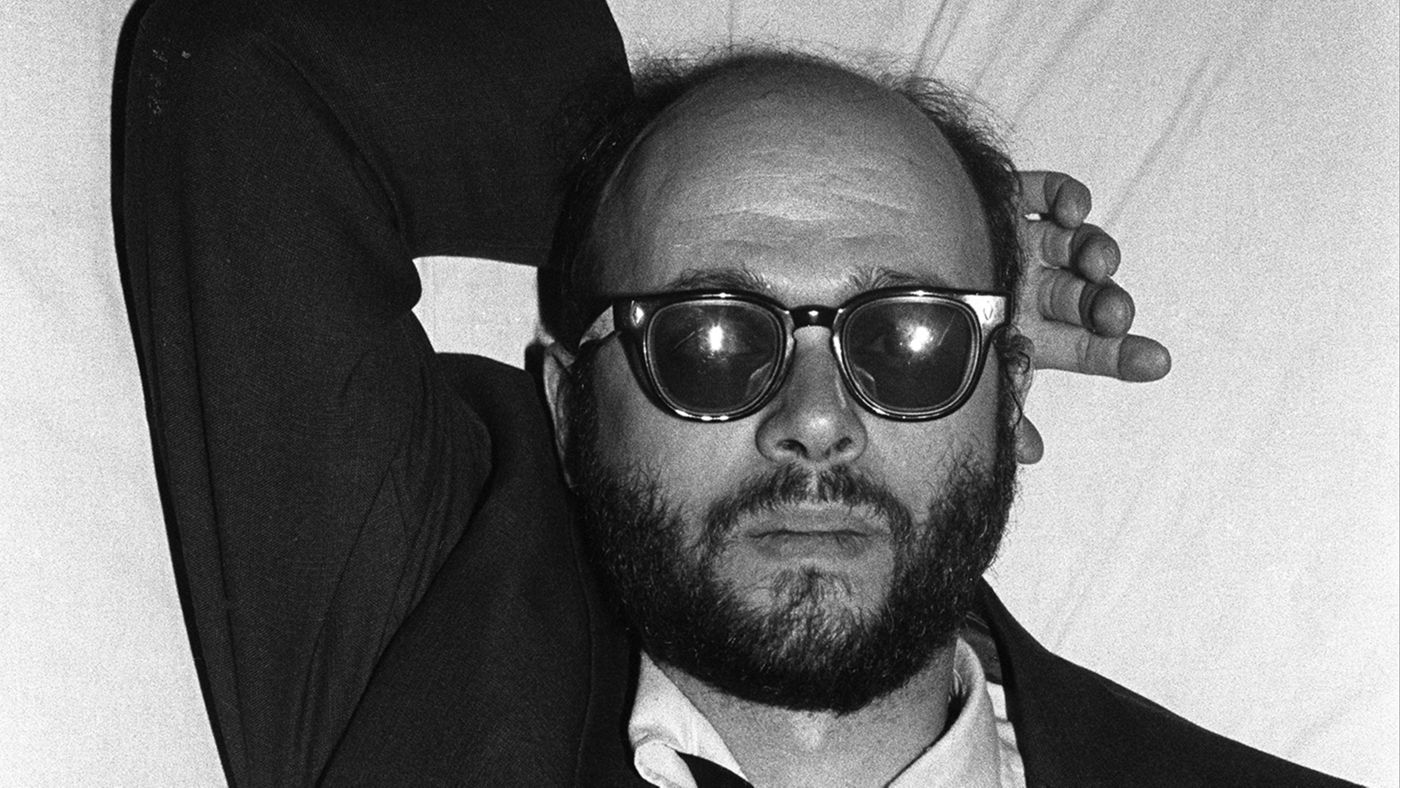 Marcia Resnick photo
A handful of songs into just one album, and Robert Quine had staked a claim as one of the most distinctive guitar sounds on the New York punk scene.
Quine was part of that small but influential coterie of musicians, artists-turned-musicians and assorted dilettantes that populated a seedy ex-biker bar called "CBGB and OMFUG" at 315 The Bowery, on the Big Apple's seamy Lower East Side. He was the principal guitarist in Richard Hell and the Voidoids, a unique quartet spitting out some of the New Wave's most disturbing music.
On the 12th anniversary of the passing of Robert Quine, we present this archived interview from May 2000.