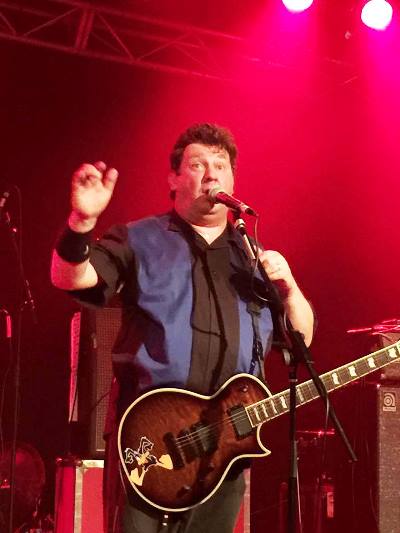 During these past few weeks there has been a stream of classic 1977 UK punks band bands floating through, or announced to play in, Sin City, aka Sydney. Names like Buzzcocks and The Stranglers have been something of a call-to-arms. And now a band that has less of a profile locally, Stiff Little Fingers, is playing.
Stiff Little Fingers emerged out of Belfast in 1977 as a bunch of teenagers playing in a punk band in a city with its soul ripped apart. It was a hard place but one that still had heart. Anyone who looks at news footage at the time knows Belfast was a warzone.
I remember a great uncle telling me first-hand stories of how brutal the city really was. Daily body searches by the English soldiers, ruthless gangs that murdered you for your religion and children that were bashed within an inch of their lives after school for walking down the wrong street. Entrenched generational anger and hatred ran deep on both sides.