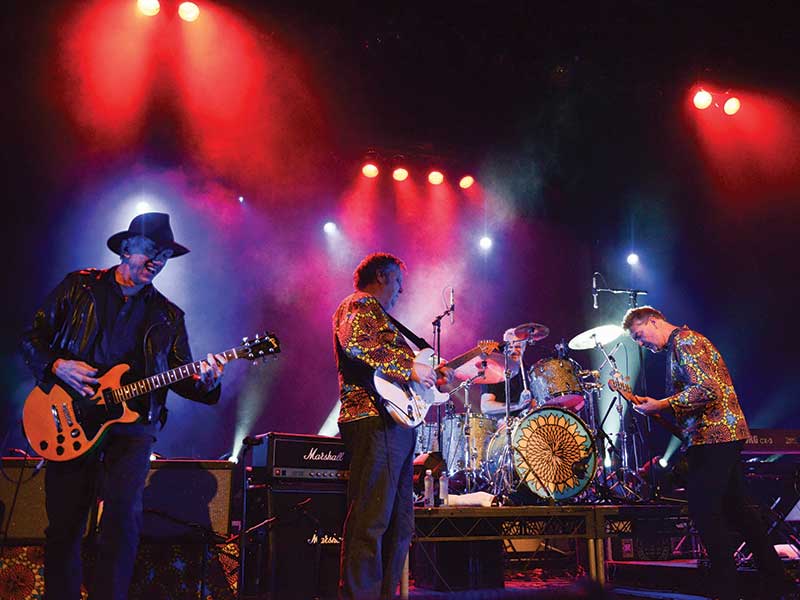 Four years into their re-birth, Australian pop-rock champions the Sunnyboys are unleashing a live album on CD. "Best Seat In The House" was recorded at Enmore Theatre in March 2015 and will be released on February 27 through Feel Presents and Inertia.
You can read our live review here but rest assured that the band was in blistering form, playing with as much energy and vitality as they did in their first life more than 30 years ago.
Tracks include live favourites "Tunnel Of Love", "I'm Shakin'" and "The Seeker" plus the hits "Happy Man", "Show Me Some Discipline", "You Need A Friend" and "Alone With You".