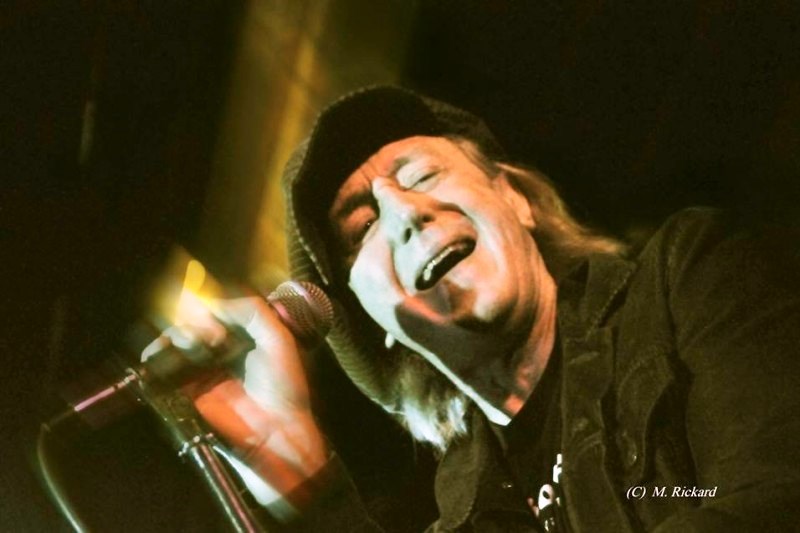 Four years after being diagnosed with terminal liver disease, Detroit musical elder statesman Scott Morgan is back making new music. A mountain of bills from medical treatment and ongoing living expenses, however, are making it tough going.
The former Rationals, Hydromatics and Sonic's Rendezvous Band member was diagnosed with terminal liver cirrhosis and a stomach tumour that was swiftly and painfully ravaging his body. Against great odds, he survived thanks to the excellent medical staff at University of Michigan and St. Joseph Hospitals.
Scott spent two years in treatment and recovery, and a third year in physical therapy to regain his vocal strength.