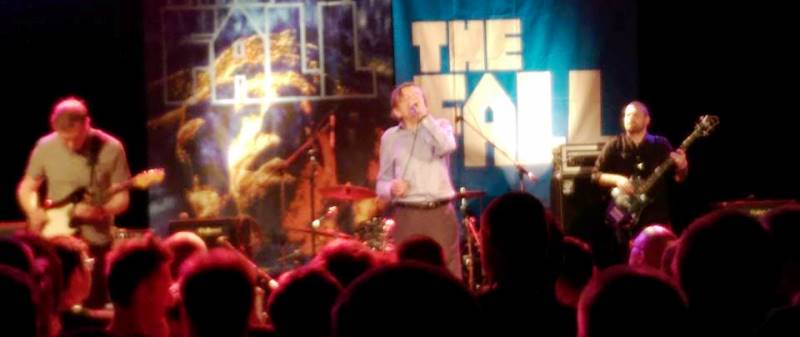 There are very few bands that could get away as a warm-up for The Fall. The last Australian tour I saw, it was Dave Graney. That worked, as he has the chalk on the boards, credibility and of a similar vintage. He has cynicism but it comes from a different place.
I missed tonight's opening band. I heard they were good. The main support is Gold Class who assembled on stage with The Metro almost half-full.
The band is polite. They are pedestrian and they are safe. I am sure they have very good record collections. Suppose the fault lies with promoters. This band really would be ideal openers for Coldplay or New Order; certainly with the right audience they would excel. I would like to check them out again. I'm just not convinced about them at this stage.