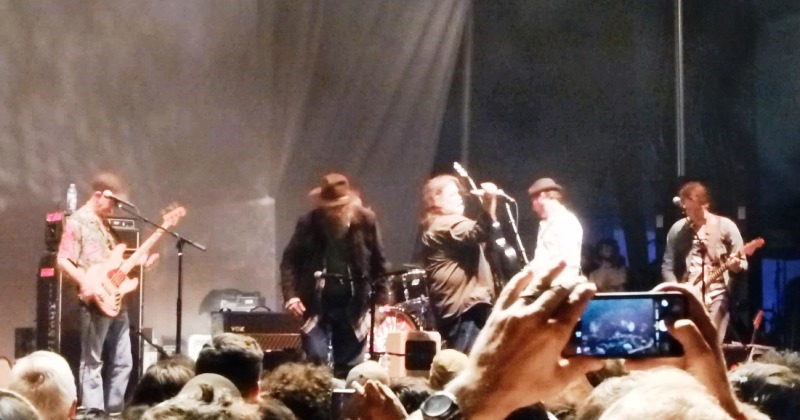 Speak to Austin natives and not all will have heard of Roky Erickson – not your average man-in-the-street at any rate - but by having a few decent conversation with various Austin locals, commonalities begin to emerge. Everyone will have either seen a UFO first-hand or have a close friend or relative that has, including a 40-acre behemoth that buzzed the ranch of one, G.W.Bush, just a few years ago.
Austinites love Beer, UFOs, Barbeques, Guns and…..MUSIC. Just as Sydney is the home of the world's best Detroit music, Austin then, is the Global Capital of Psychedelia – thanks to seminal legends the Thirteenth Floor Elevators!
Enter Psych Fest, an ostensibly alternative/independent festival that debuted in 2008, and was reportedly instigated to some degree by local psychedelic outfit, the Black Angels. Held over three days, it has since grown to accommodate even more local talent, as well as swelling to include many top-notch overseas acts. This year's line-up reads like a who's who of altered consciousness – Tame Impala, Jesus and Mary Chain and Primal Scream were three of the previous evenings' acts.