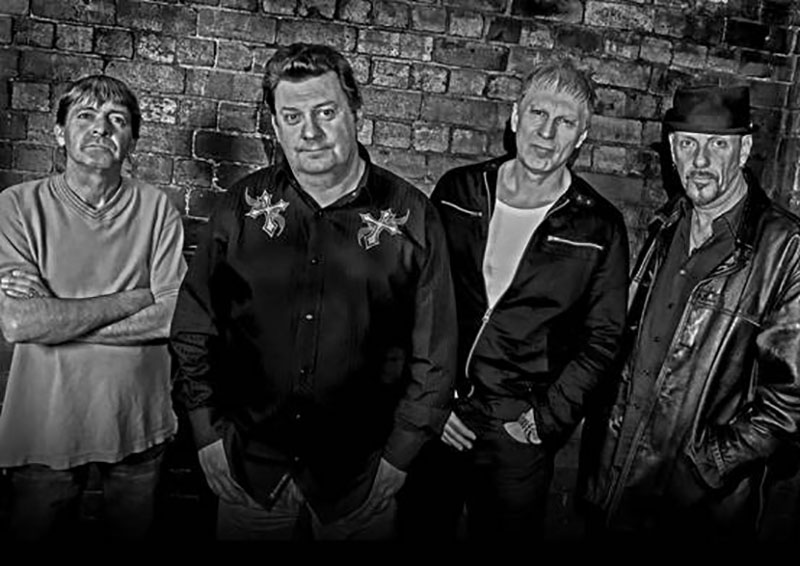 Influential first wave punk Stiff Little Fingers have announced Australian tour dates.
Formed in 1977 in Belfast, Ireland, Stiff Little Fingers were at the forefront of the punk movement with the likes of TheClash, the Sex Pistols,The Jam, Buzzcocks, Undertones, Sham69 and the Stranglers.
They wrote initially about their own lives growing up at the height of The Troubles in Northern Ireland. In November of '77, they released"Suspect Device"and"Wasted Life"on their own Rigid Digits label, and sent a copy to BBC Radio One DJJohn Peel - who started playing it every night.

These were the first of what became SLF's signature style: lyrics that meld the personal and political, music that combines the energy of punk with infectious hooks, and delivery that rings of honesty and commitment.
Details

By

The Barman

The Barman