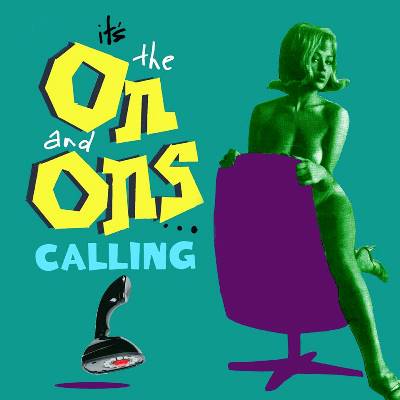 A brand new powerpop-rock combo with an impeccable pedigree, The On and Ons, are launching their Citadel Records CD album, "It's The On and Ons Calling", at the Factory Floor in Sydney on July 18.

The back story is this: Ex-Screaming Tribesman and Kings of the Sun member Glenn Morris (lead vocals and guitar) and his brother Brian (drums), of The Zeros (the Australian band) toured Australia and the US in 2012 as members of The Paul Collins Beat.

That successful stint encouraged them to record their own album of Glenn's original songs. The resultain record "It's The On and Ons Calling" was produced and engineered by legendary Australian guitarist Dennis Wilson, of Khavas Jute fame.