JD STAYFREE's 2022 TOP TEN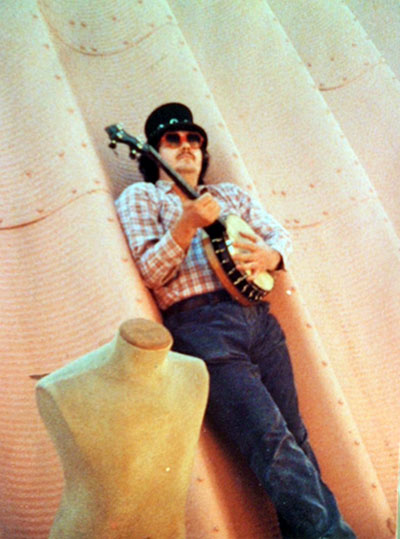 THE GODFATHERS "Alpha Beta Gamma Delta"
One of my favorite '80s kid rebel bands still making top notch punknroll with smart lyrics, Beatles quality melodies, and new wave movie romantic vibes. So great, exactly the kinda music I wanna hear in my elderly Goth years. I totally vibe with every note on this modern day masterpiece. They still speak straight to my heart.