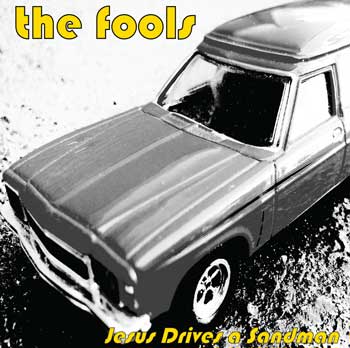 Remember that long lost album by The Fools that we told you about? Sales of a cache of forgotten copies of the long-defunct Newcastle band's CD album have funded the pressing of a posthumous single.
"Jesus Drives a Sandman" is a two-track CD single dedicated to vocalist John Robertson who took his life back in the '90s, also bringing down the curtain on the band. The full story is here.
We've been granted a preview of the single and can tell you it's much in the vein of the music on the "In Heat" album - so that makes it essential.
You can pre-order copies for $A9.90 each. Postage is $2.10 within Australia or $7.40 overseas. It will sell out so e-mail This email address is being protected from spambots. You need JavaScript enabled to view it. without delay. The band is considering pressing this on vinyl if there's sufficient demand.